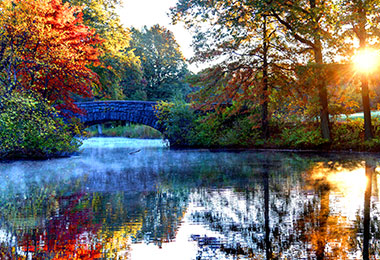 We can help take some of the mystery out of preparing for your financial future.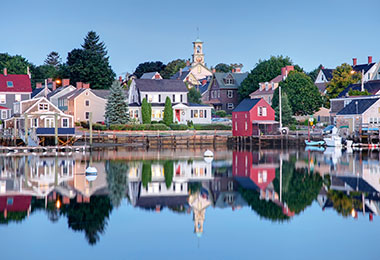 Whatever your objectives, we can help you design an investment strategy tailored to your unique situation.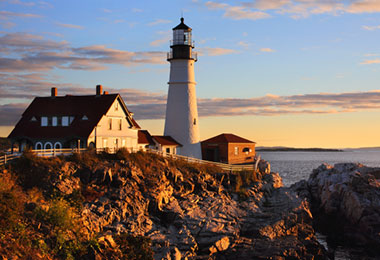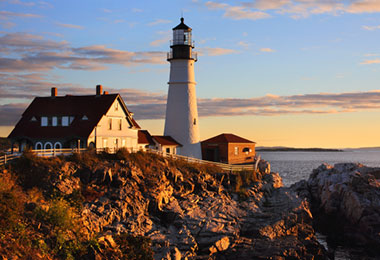 Insight and information for employers and employees.
Products & Services
Our Internet strategy to your tax preparation needs.
Tax services are provided by WHITMAN FINANCIAL SERVICES, LLC and are not affiliated with or endorsed by LPL FINANCIAL.
Helpful Content
Among stock-market investors there's long been a debate between those who favor value and those who favor growth.
The uncertainties we face in retirement can erode our sense of confidence.
Even low inflation rates over an extended period of time can impact your finances in retirement.