We can help take some of the mystery out of preparing for your financial future.
Whatever your objectives, we can help you design an investment strategy tailored to your unique situation.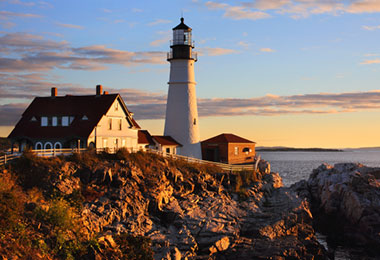 Insight and information for employers and employees.
Products & Services
Our Internet strategy to your tax preparation needs.
Tax services are provided by WHITMAN FINANCIAL SERVICES, LLC and are not affiliated with or endorsed by LPL FINANCIAL.
Helpful Content
Here are some examples of deductions from the IRS that were permitted and some that were, uh, too creative.
Do you have causes that you want to support with donations? Here are three tips.
Roth 401(k) plans combine features of traditional 401(k) plans with those of a Roth IRA.