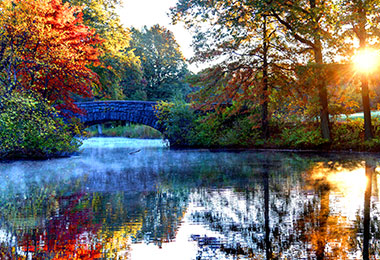 We can help take some of the mystery out of preparing for your financial future.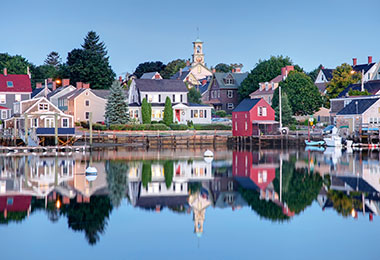 Whatever your objectives, we can help you design an investment strategy tailored to your unique situation.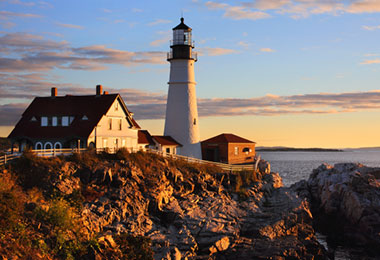 Insight and information for employers and employees.
Products & Services
Our Internet strategy to your tax preparation needs.
Tax services are provided by WHITMAN FINANCIAL SERVICES, LLC and are not affiliated with or endorsed by LPL FINANCIAL.
Helpful Content
Determining the value of your estate, or for someone who has passed away, can be a complex undertaking.
Affluent investors face unique challenges when putting together an investment strategy. Make sure you keep these in mind.
For women, retirement strategy is a long race. It's helpful to know the route.