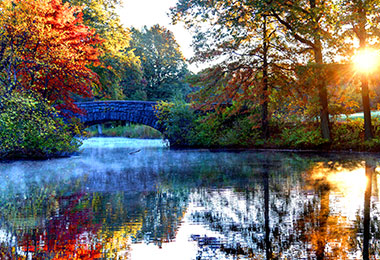 I can help take some of the mystery out of preparing for your financial future.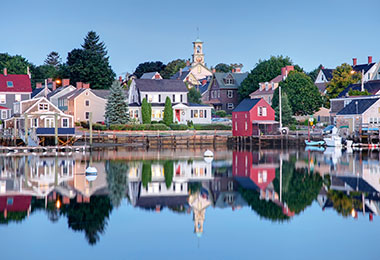 Whatever your objectives, I can help you design an investment strategy tailored to your unique situation.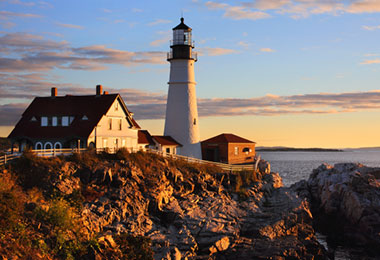 Insight and information for employers and employees.
Products & Services
My Internet strategy to your tax preparation needs, powered by CCH, a Wolters Kluwer company.
Tax services are provided by WHITMAN FINANCIAL SERVICES, LLC and are not affiliated with or endorsed by LPL FINANCIAL.
Dallas W. Coffman is associated with WHITMAN FINANCIAL SERVICES, LLC and is a registered representative with, and offers securities and advisory services through LPL Financial, Member FINRA/SIPC, a registered investment advisor.  WHITMAN FINANCIAL SERVICES, LLC is a separate legal entity and is not affiliated with LPL Financial.  LPL Financial does not offer tax advice, or tax/accounting related services.
Helpful Content
Estimate how much income may be needed at retirement to maintain your standard of living.
Information vs. instinct. Are your choices based on evidence of emotion?
Here are some simple and inexpensive energy-saving tips that may help you save money.