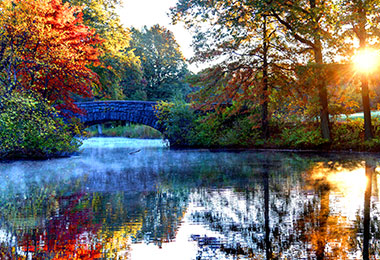 We can help take some of the mystery out of preparing for your financial future.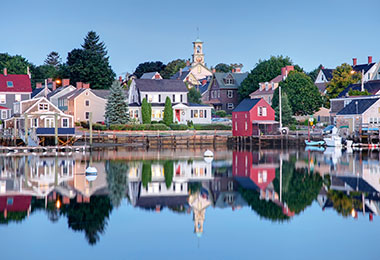 Whatever your objectives, we can help you design an investment strategy tailored to your unique situation.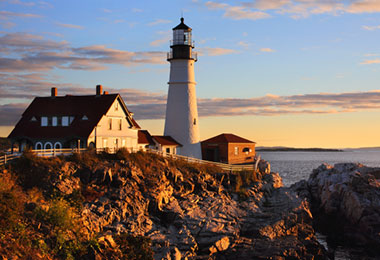 Insight and information for employers and employees.
Products & Services
Our Internet strategy to your tax preparation needs.
Tax services are provided by WHITMAN FINANCIAL SERVICES, LLC and are not affiliated with or endorsed by LPL FINANCIAL.
Helpful Content
Use this calculator to assess the potential benefits of a home mortgage deduction.
Though we don't like to think about it, all of us will make an exit sometime. Are you prepared?
Estimate how much of your Social Security benefit may be considered taxable.