How to Conquer the World - 5 Financial Strategies for Savvy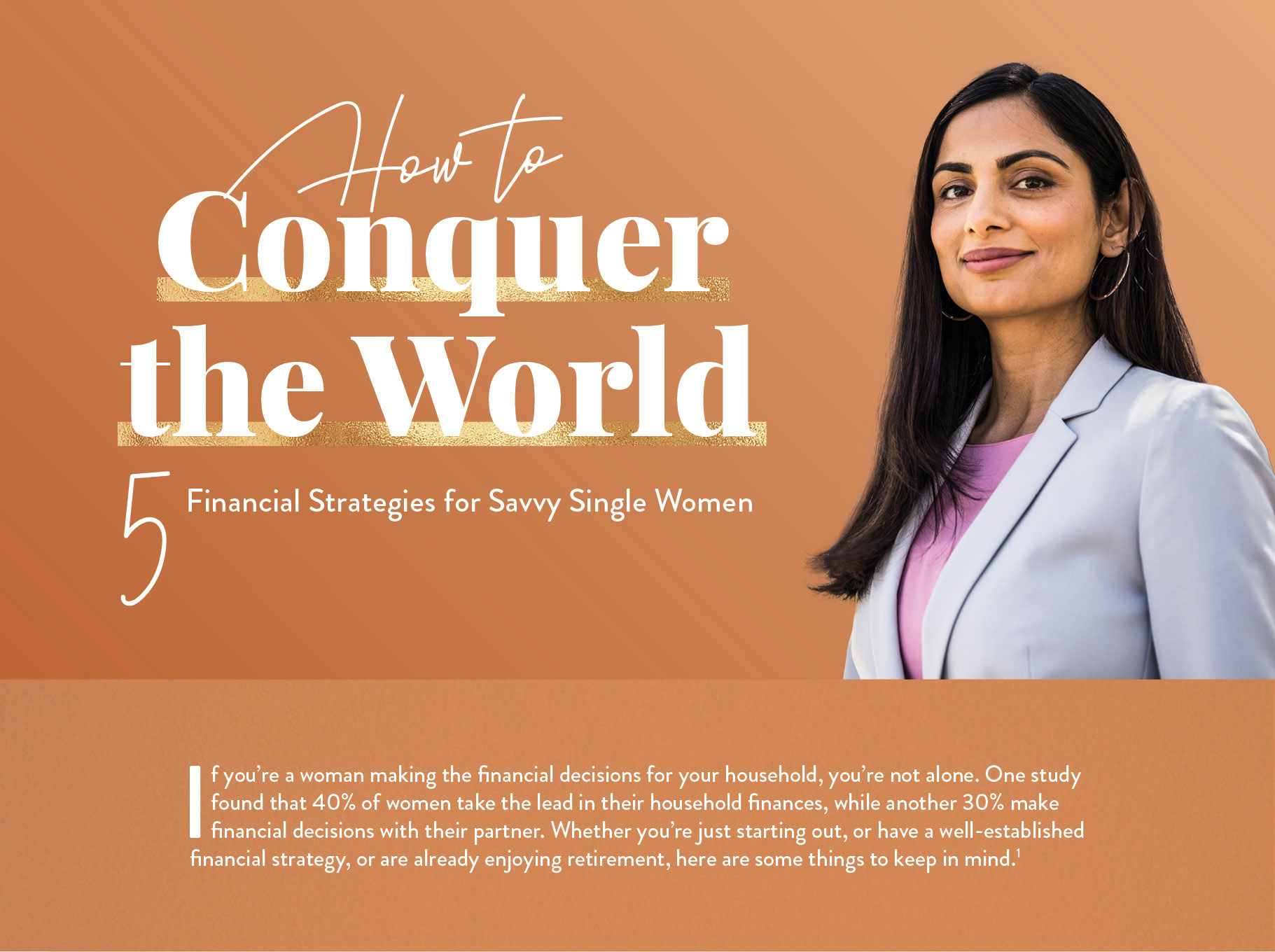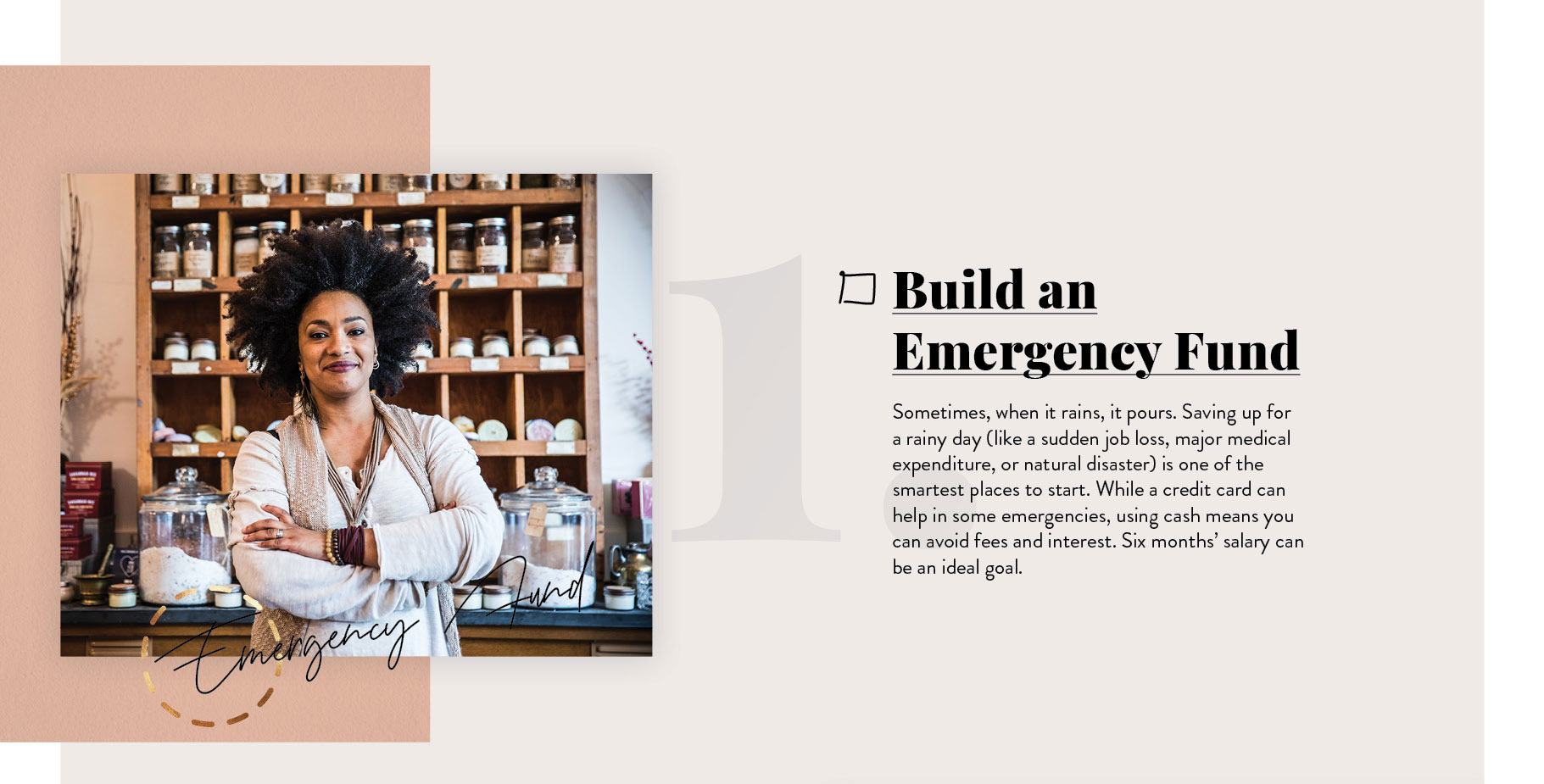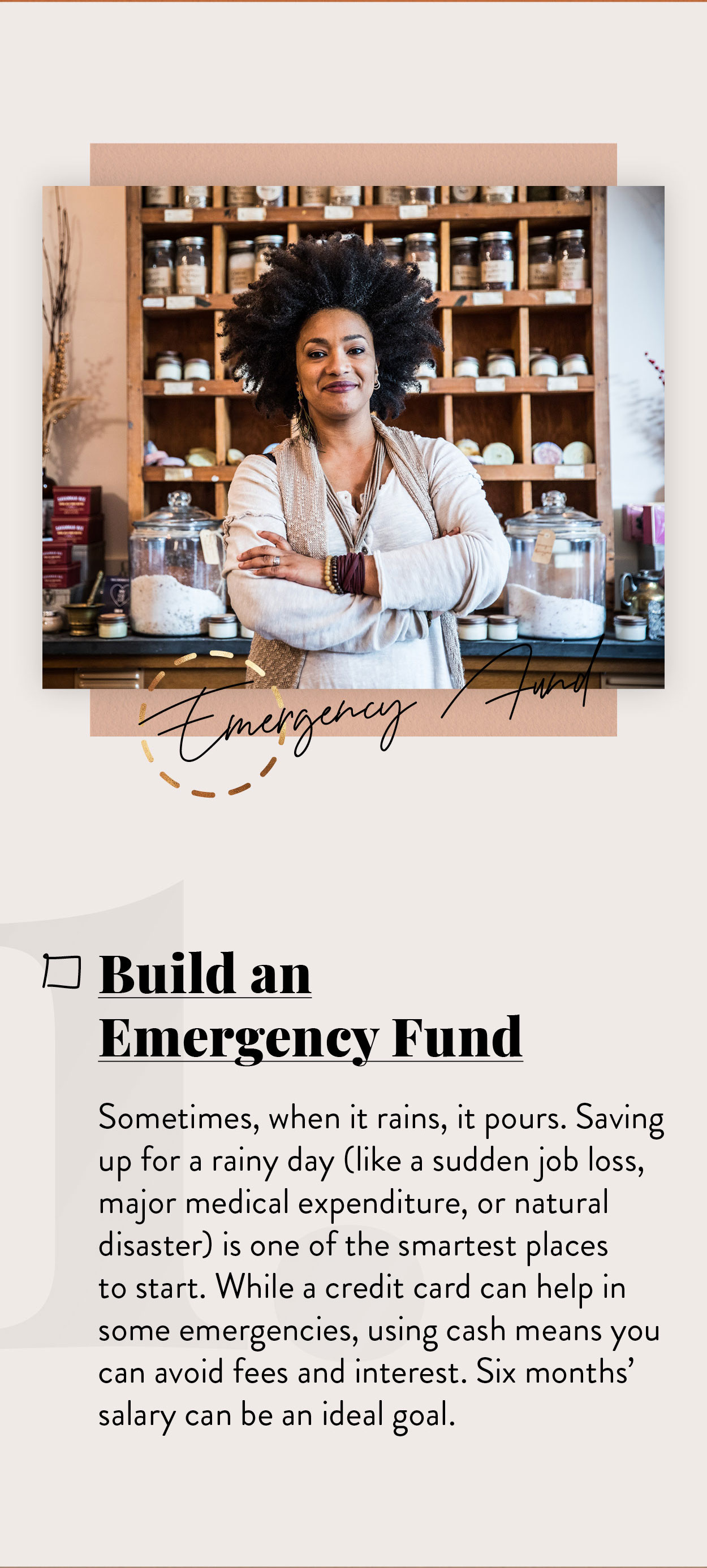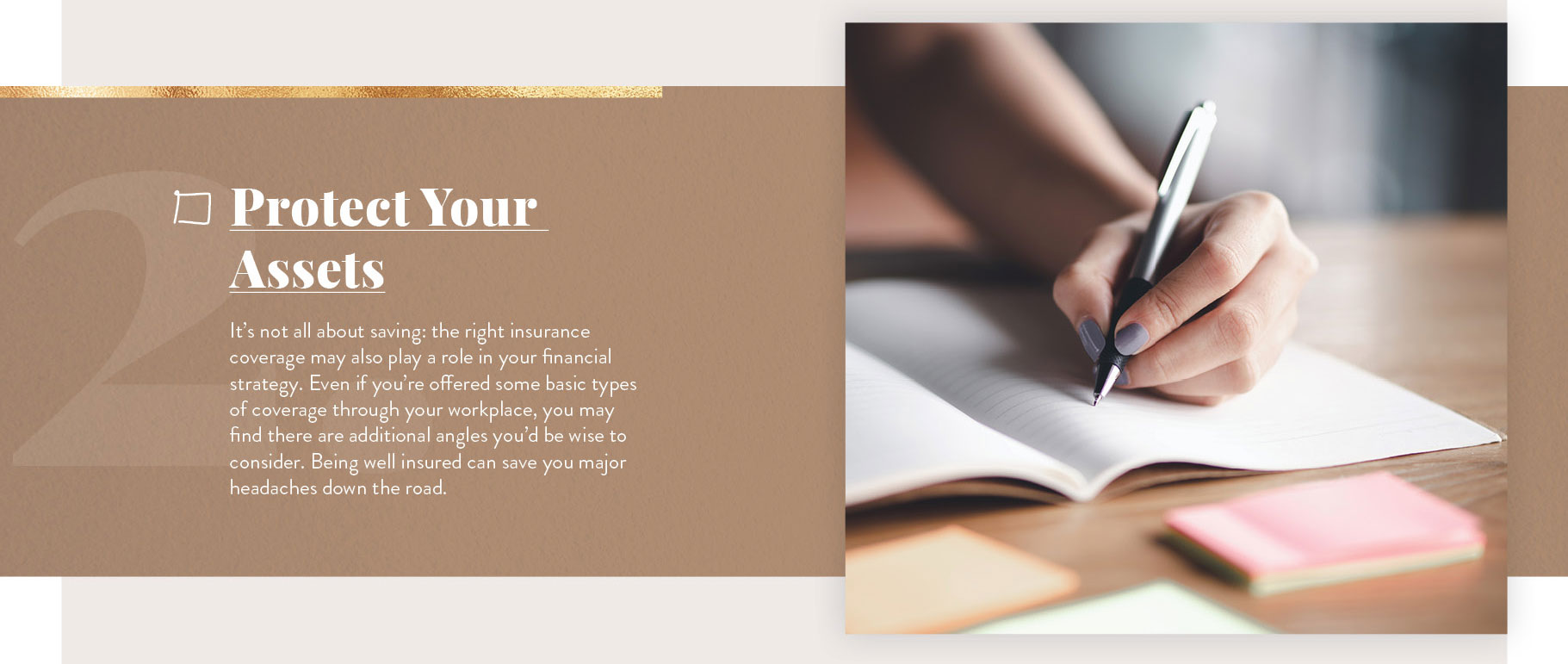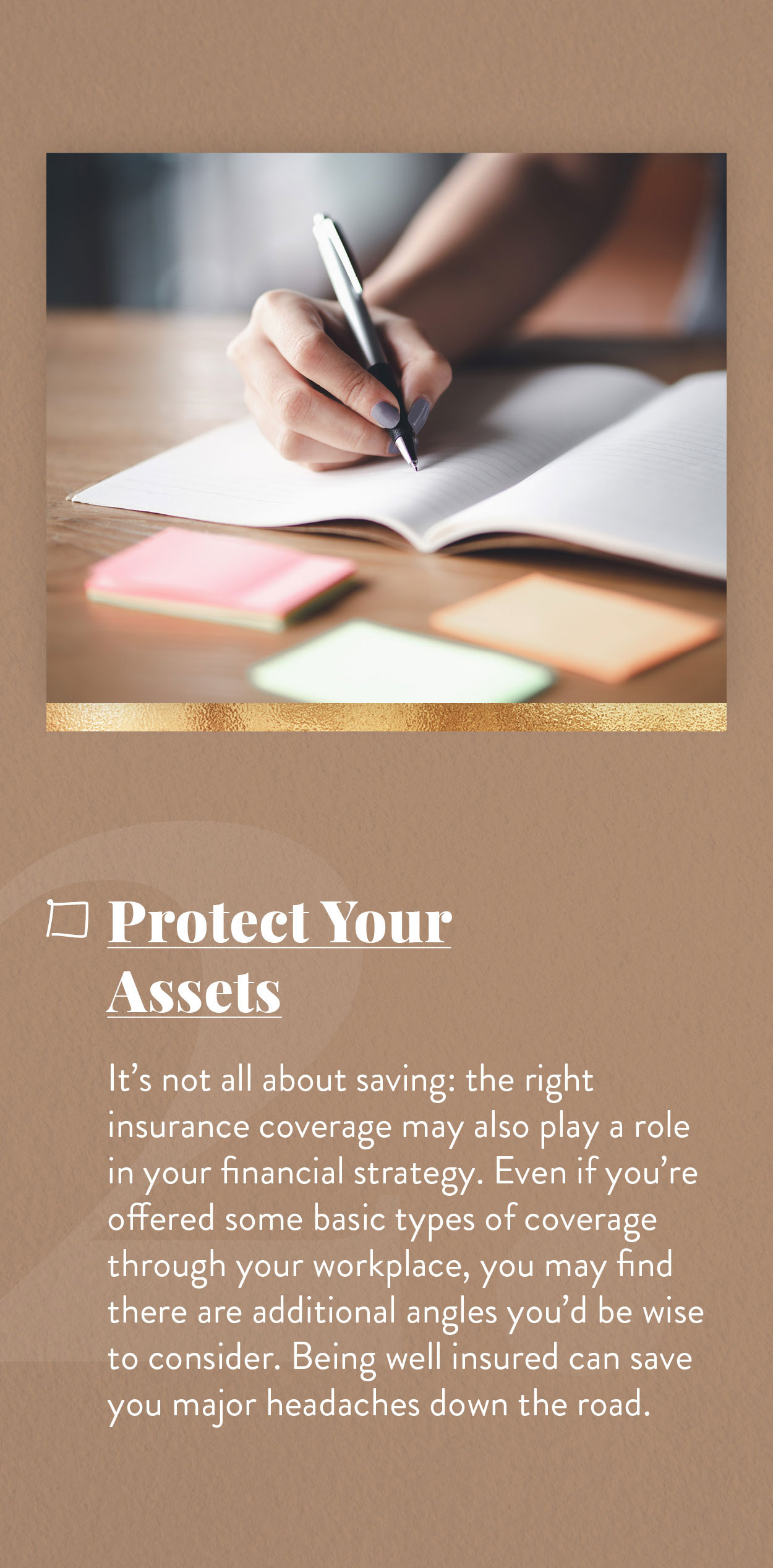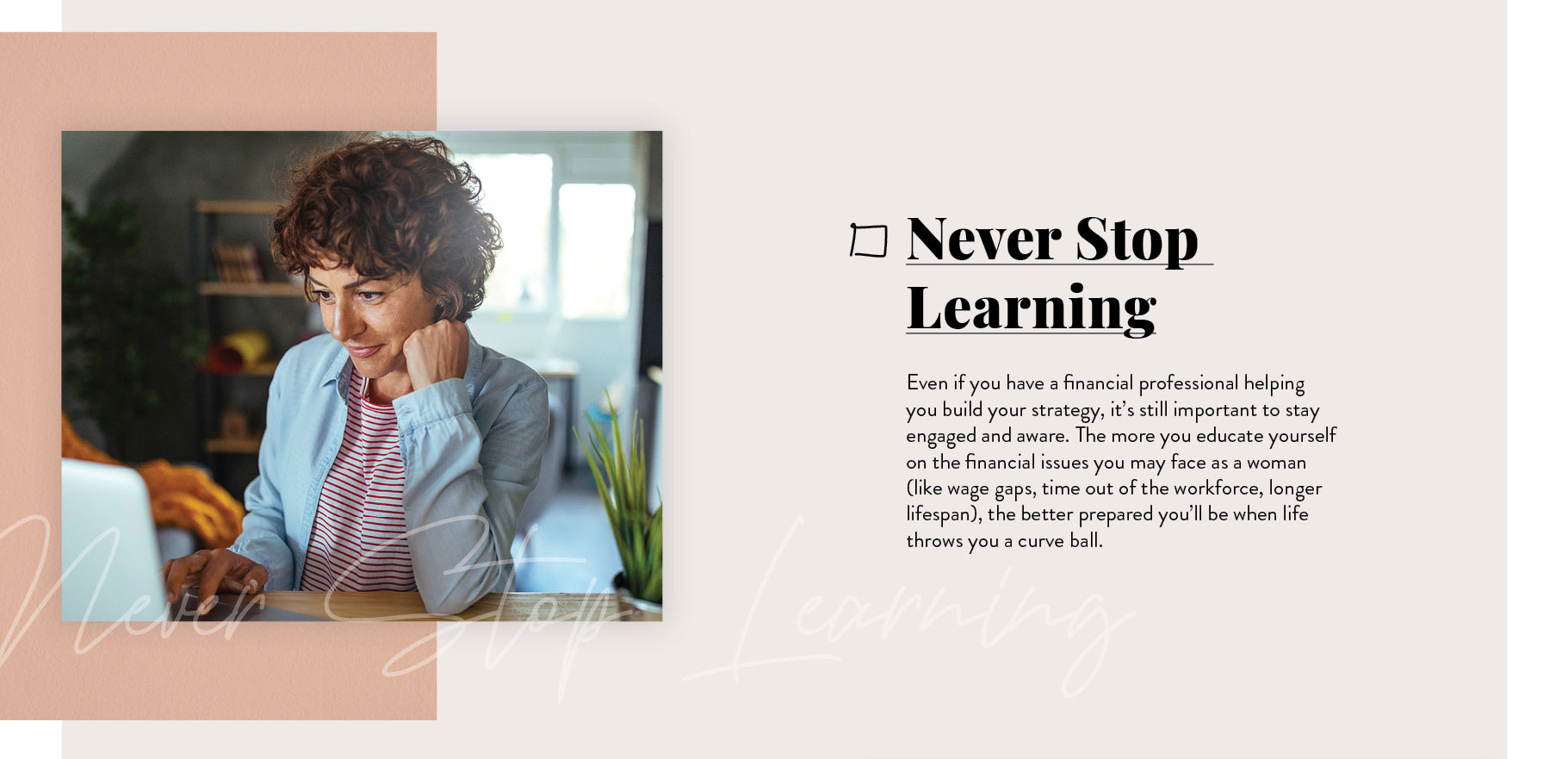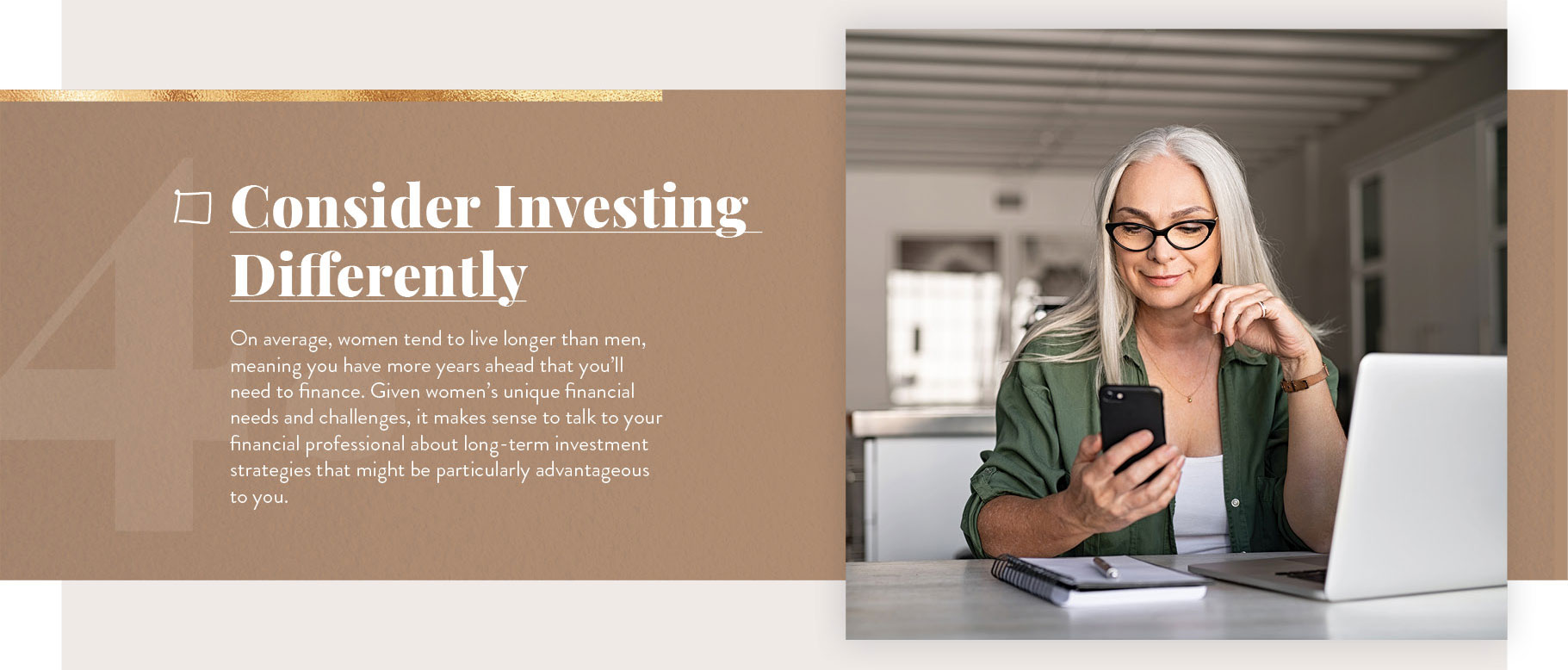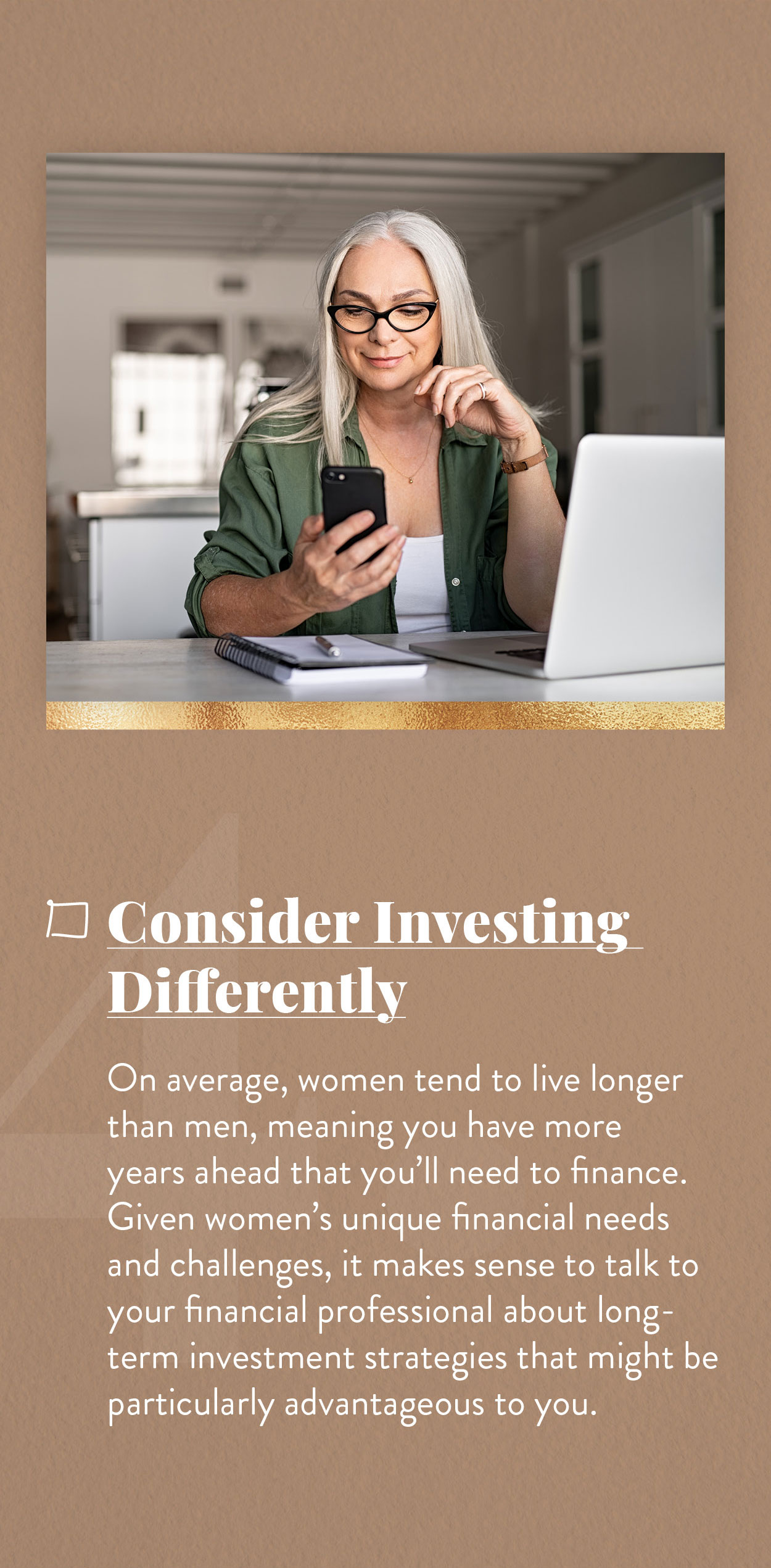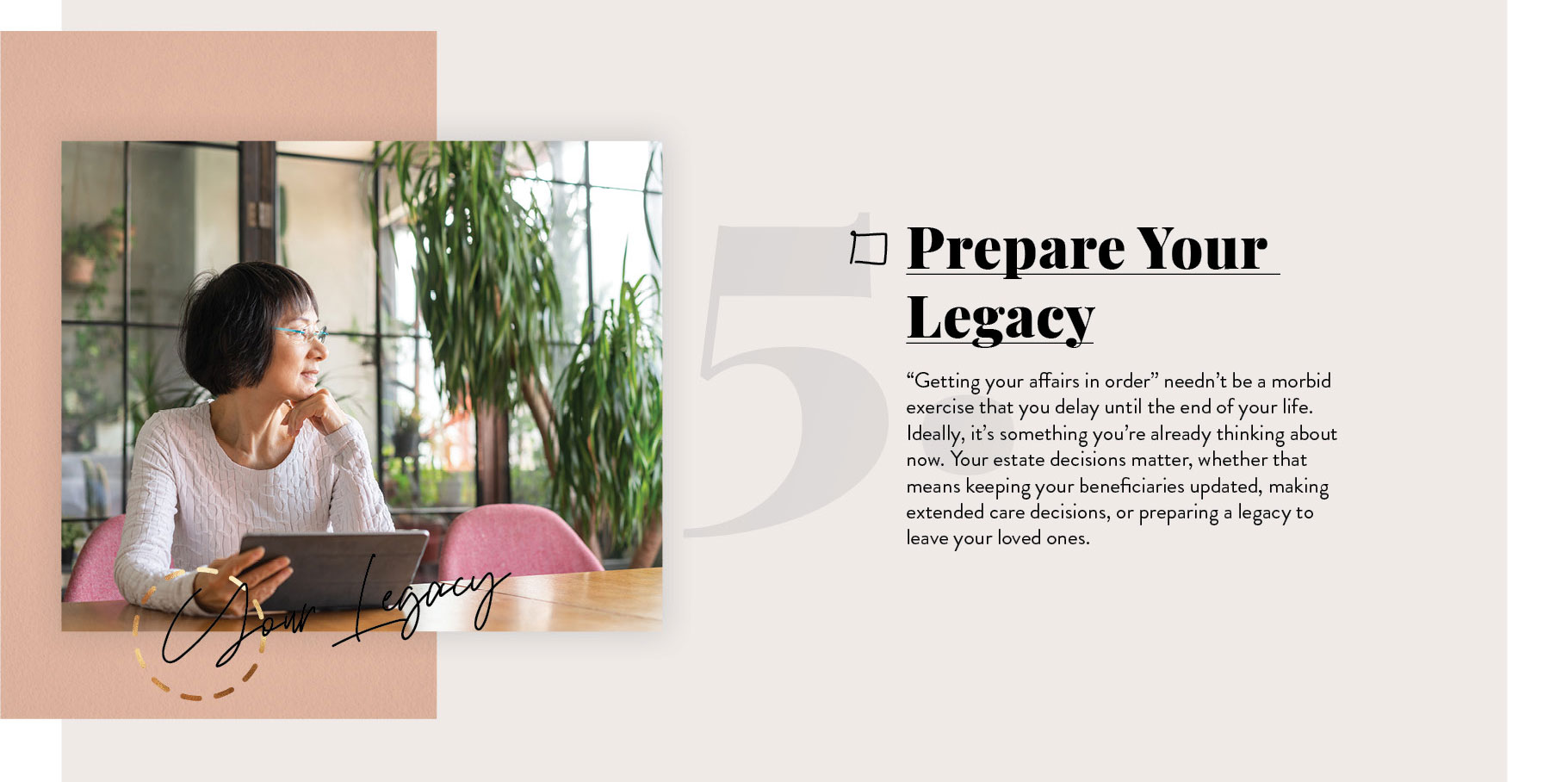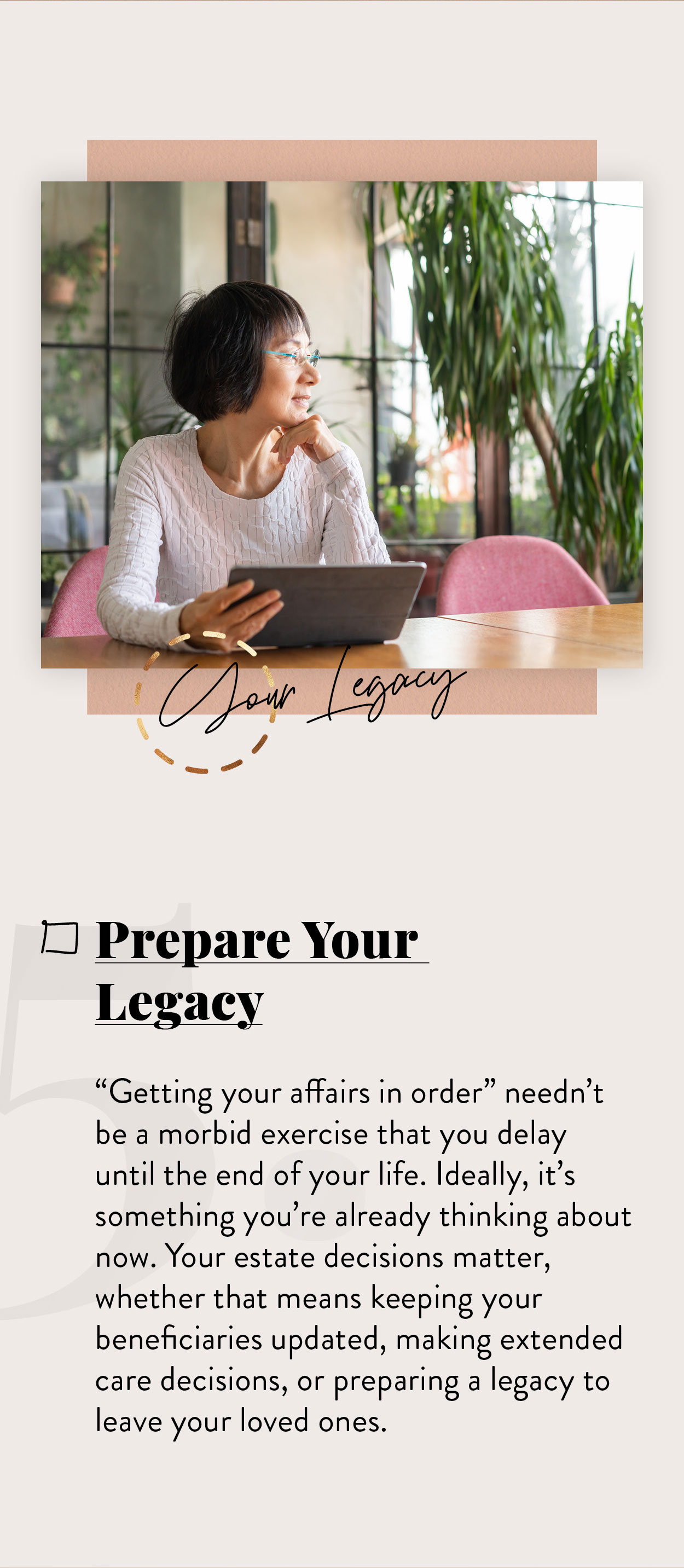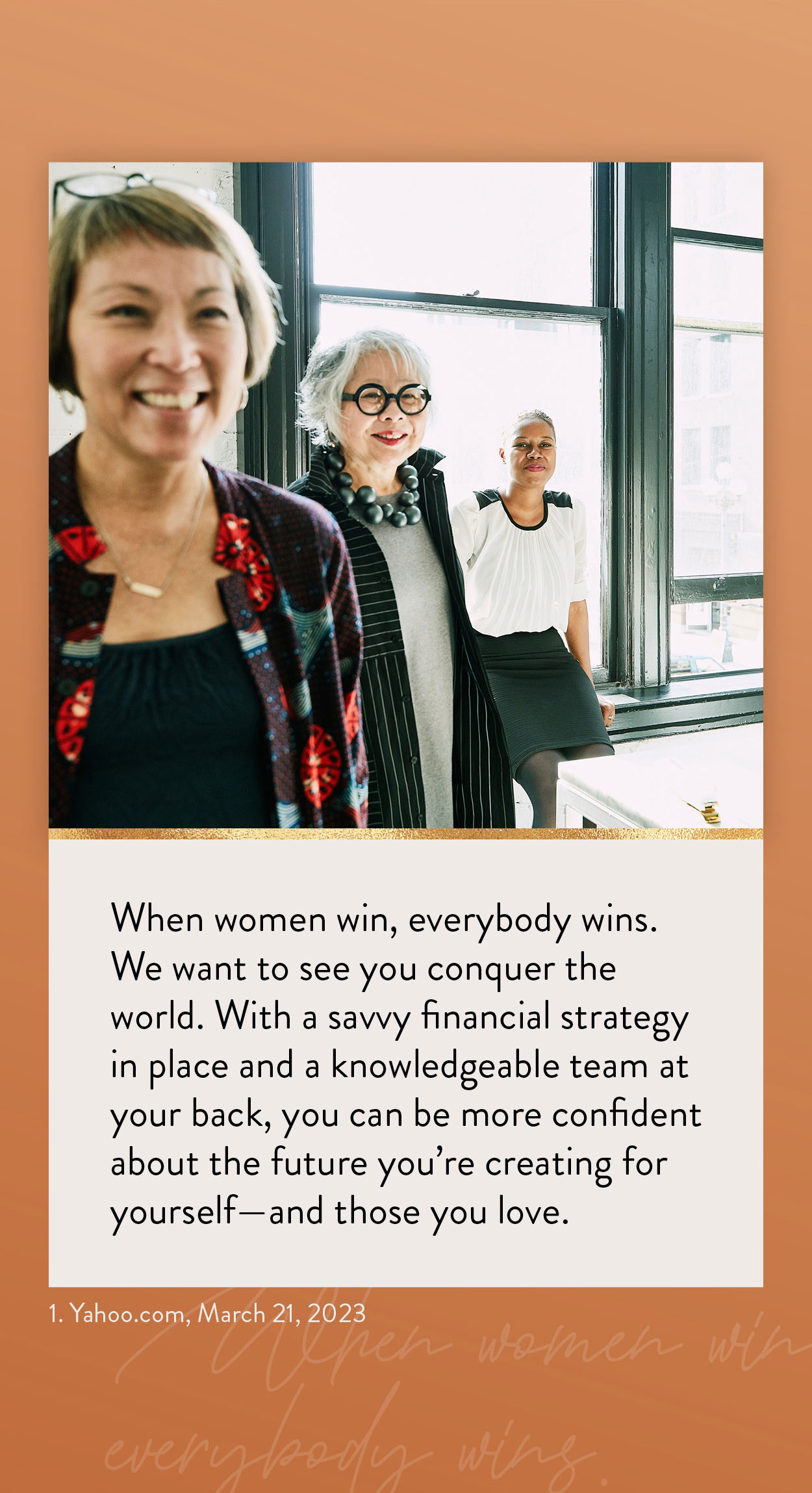 Related Content
Many pre-retirees can become focused on the "ideal" retirement, but turning that dream into a reality can be tricky.
Bonds may outperform stocks one year only to have stocks rebound the next.
When selecting a mortgage, one of the most critical choices is between a fixed or variable interest-rate mortgage.