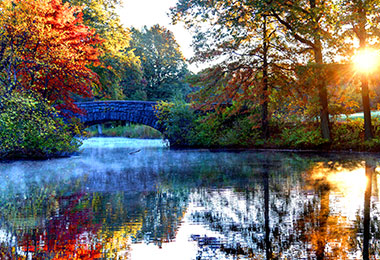 We can help take some of the mystery out of preparing for your financial future.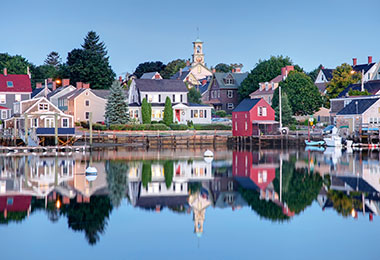 Whatever your objectives, we can help you design an investment strategy tailored to your unique situation.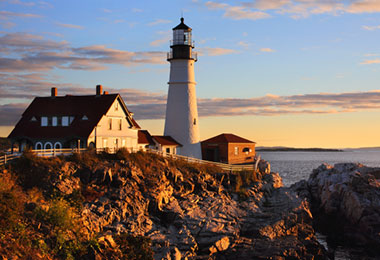 Insight and information for employers and employees.
Products & Services
Our Internet strategy to your tax preparation needs.
Tax services are provided by WHITMAN FINANCIAL SERVICES, LLC and are not affiliated with or endorsed by LPL FINANCIAL.
Helpful Content
Lifestyle inflation can be the enemy of wealth building. What could happen if you invested instead of buying more stuff?
The money problems or bad lifestyle habits of adult children could lead to the squandering of any inheritance they receive.
Medicare's popular program, offering free gym membership and health education.