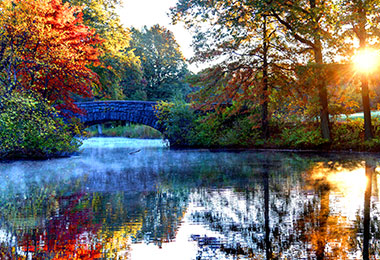 We can help take some of the mystery out of preparing for your financial future.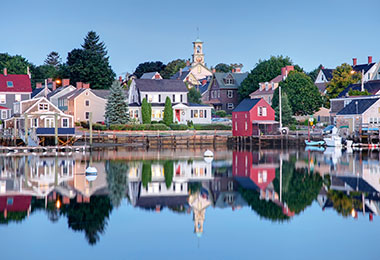 Whatever your objectives, we can help you design an investment strategy tailored to your unique situation.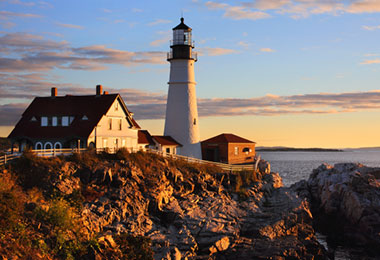 Insight and information for employers and employees.
Products & Services
Our Internet strategy to your tax preparation needs.
Tax services are provided by WHITMAN FINANCIAL SERVICES, LLC and are not affiliated with or endorsed by LPL FINANCIAL.
Helpful Content
Here's one strategy that combines two different annuities to generate income and rebuild principal.
The chances of an IRS audit aren't that high. And being audited does not necessarily imply that the IRS suspects wrongdoing.
A will may be only one of the documents you need—and one factor to consider—when it comes to managing your estate.