Key Money Moments: 4 Times You Should Talk to a Pro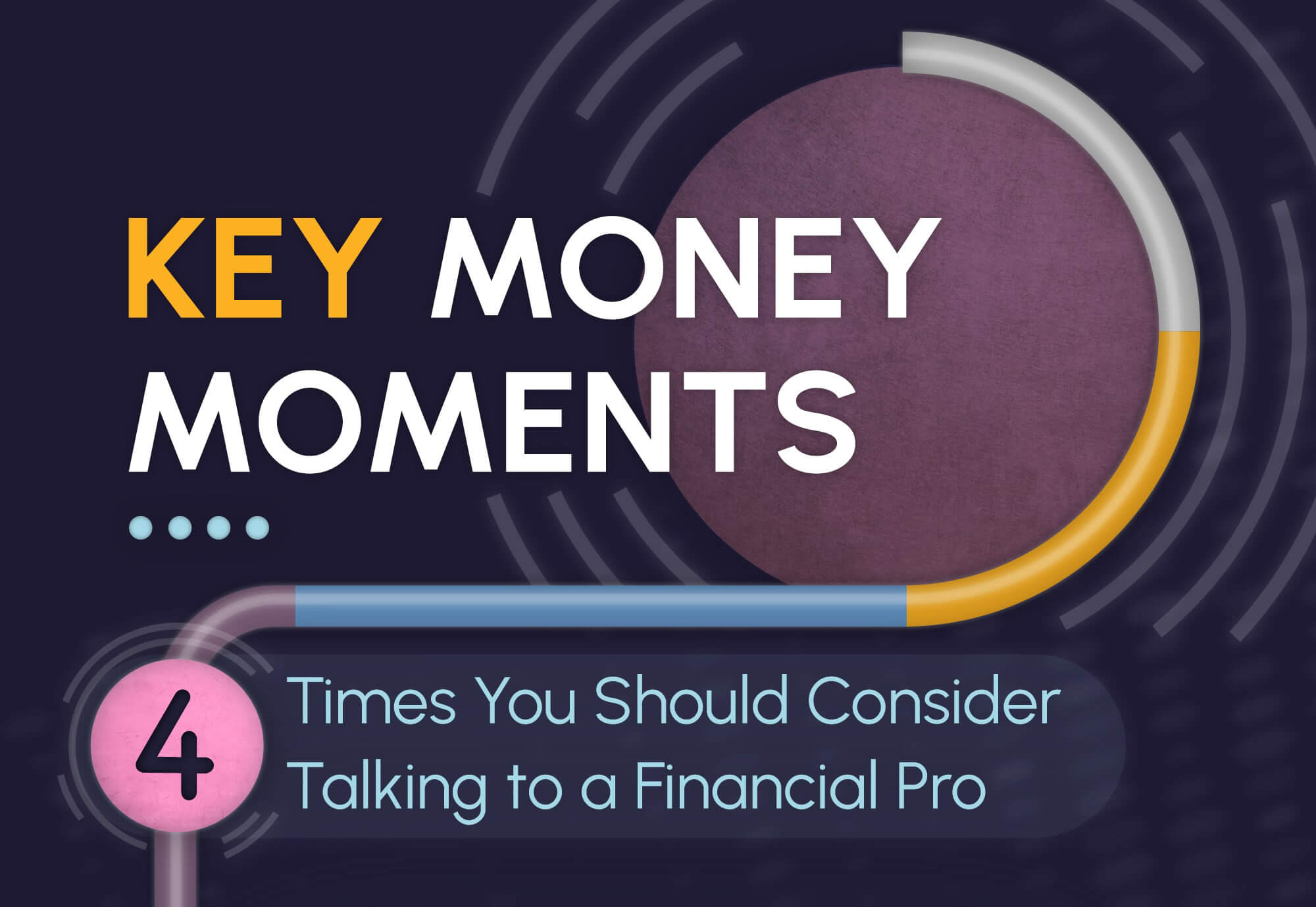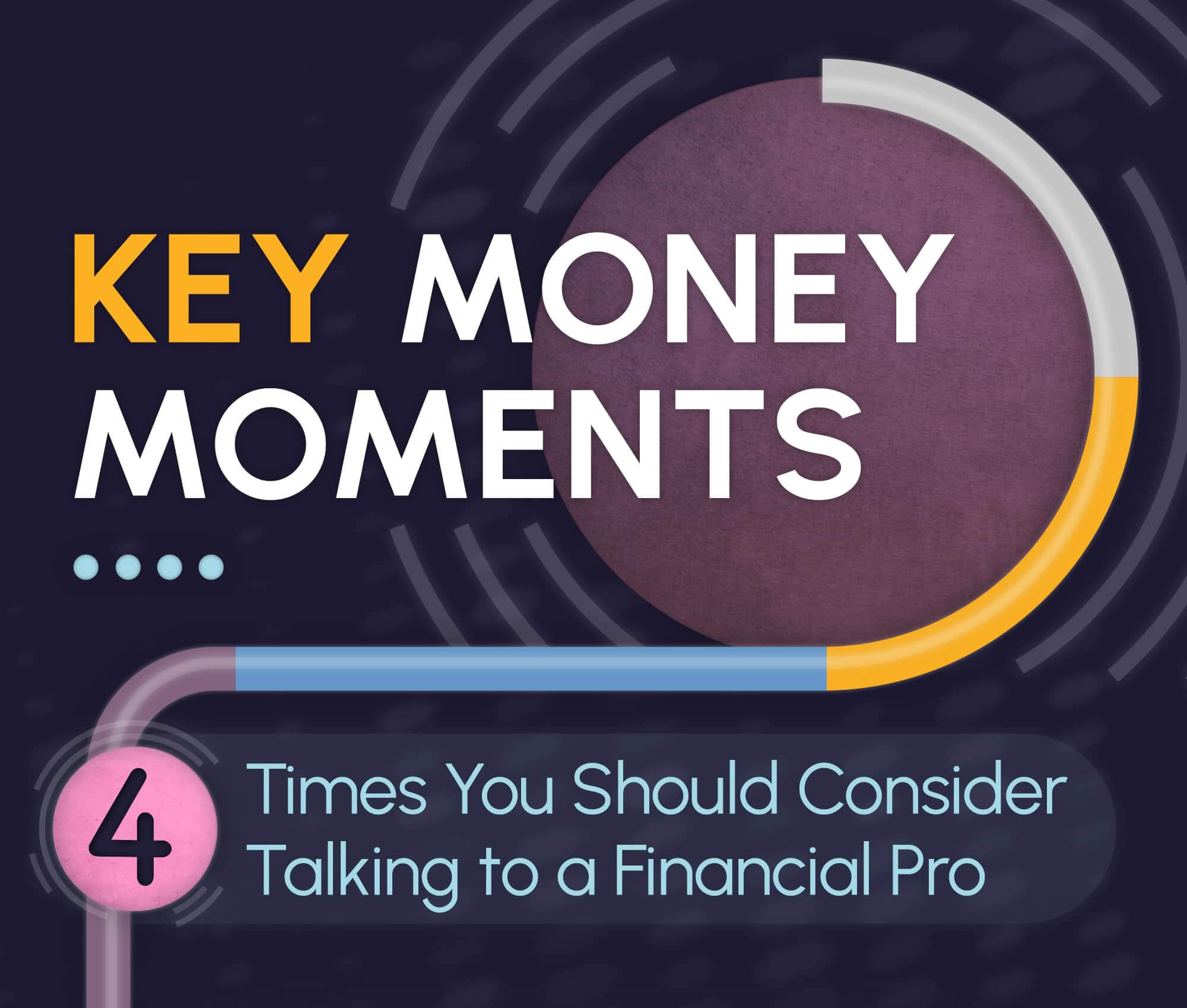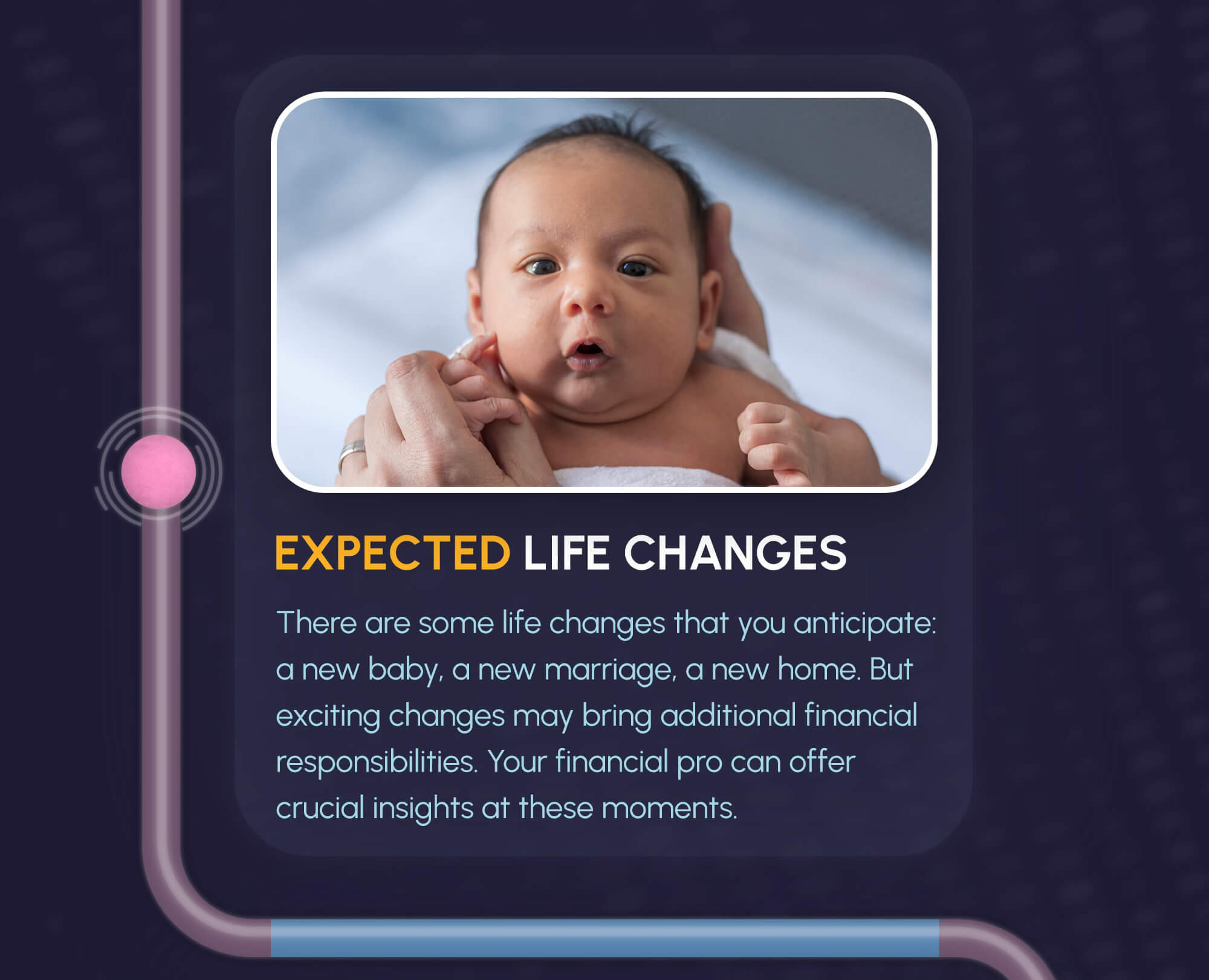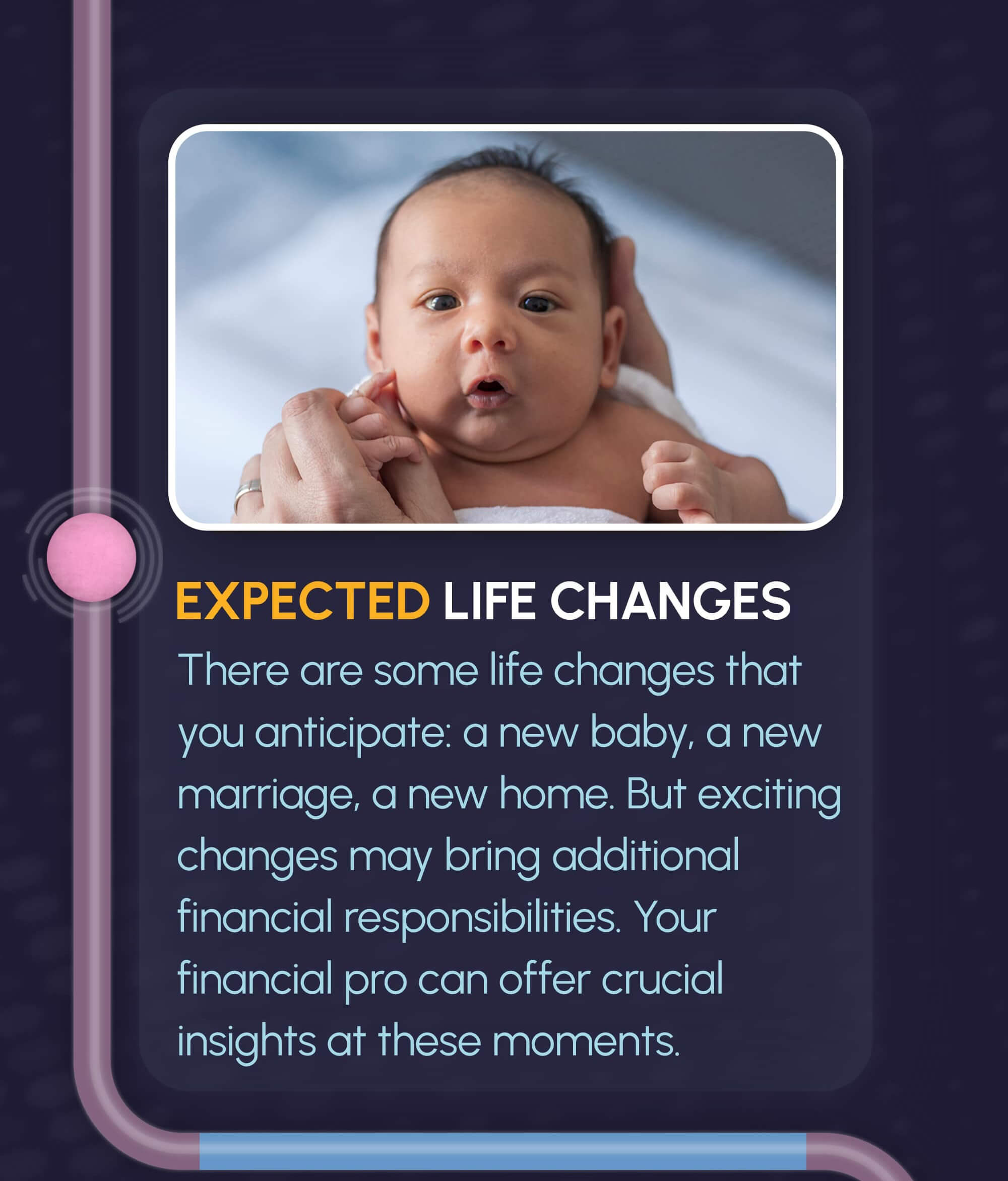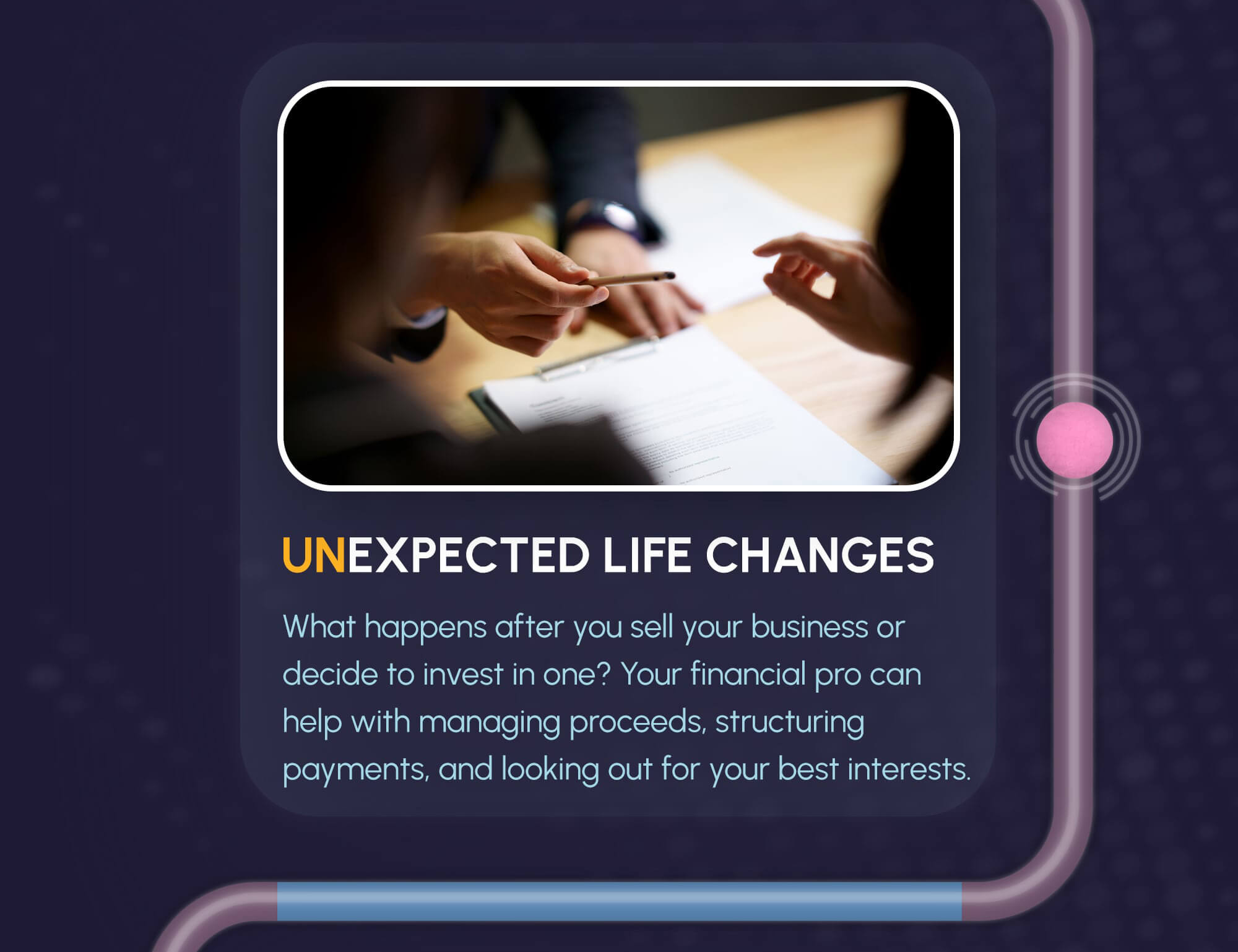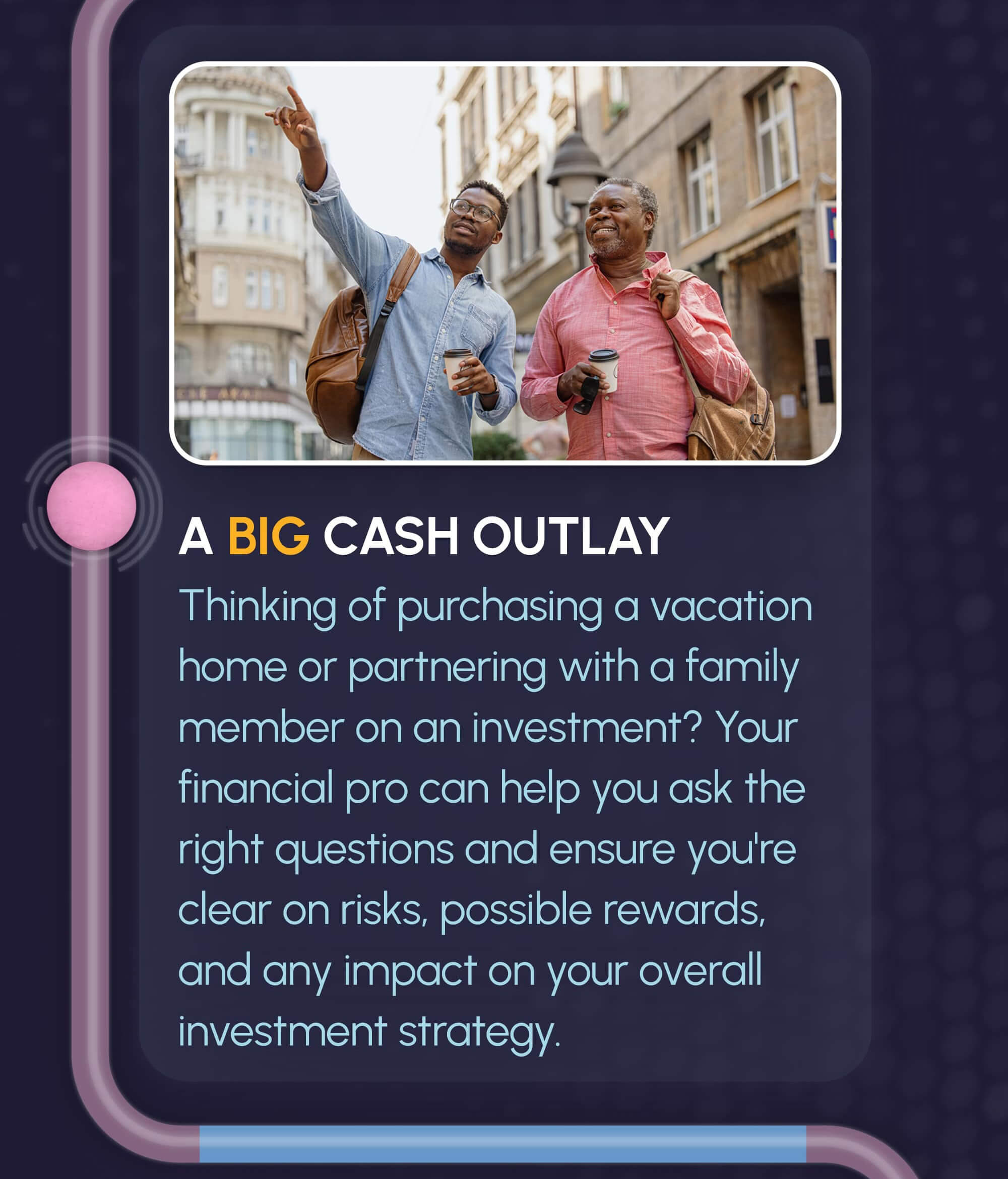 Related Content
Whole life insurance remains in force as long as you remain current with premiums. Here's how it works.
Here's a list of 8 questions to ask that may help you better understand the costs and benefits of extended-care insurance.
Estimate the potential impact taxes and inflation can have on the purchasing power of an investment.