Data Thieves from Outer Space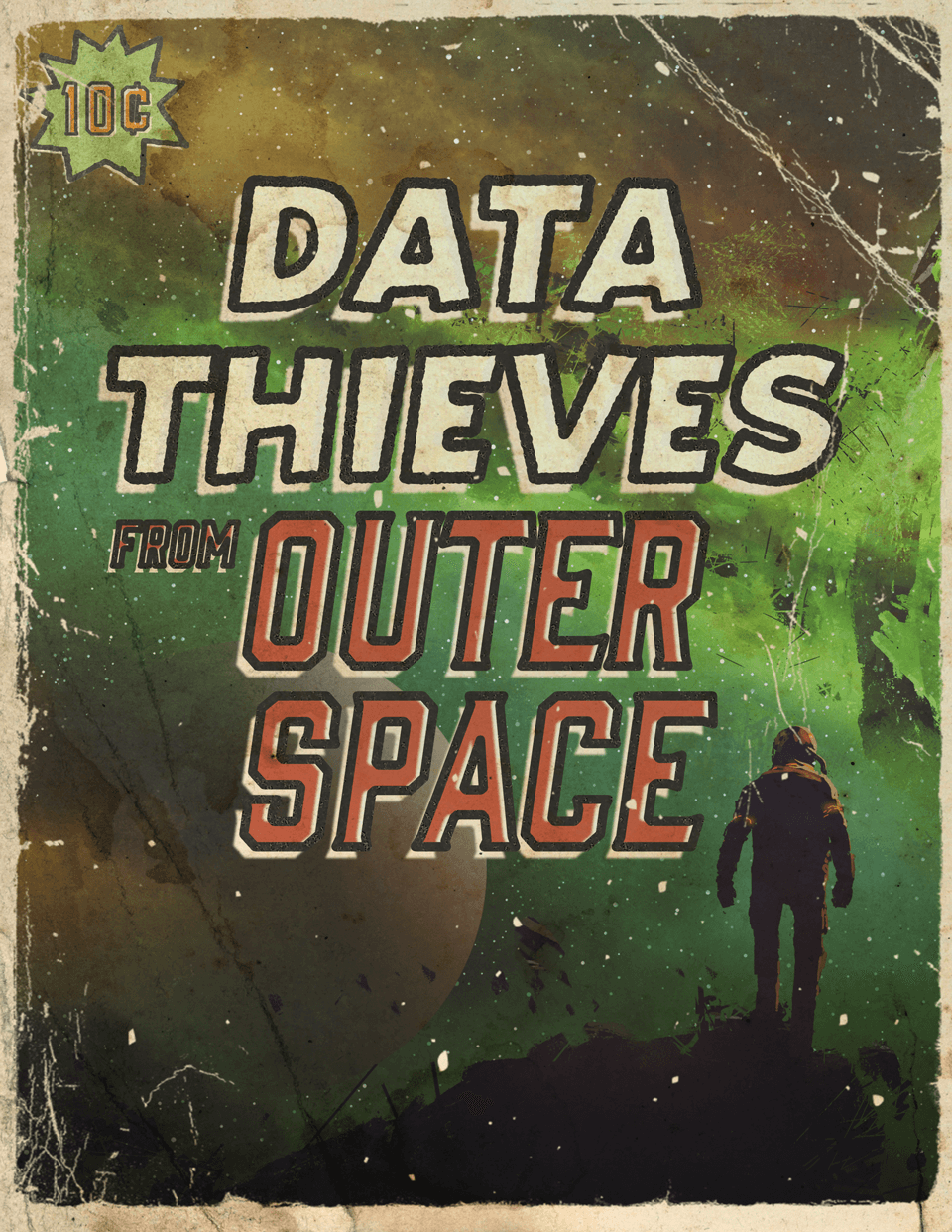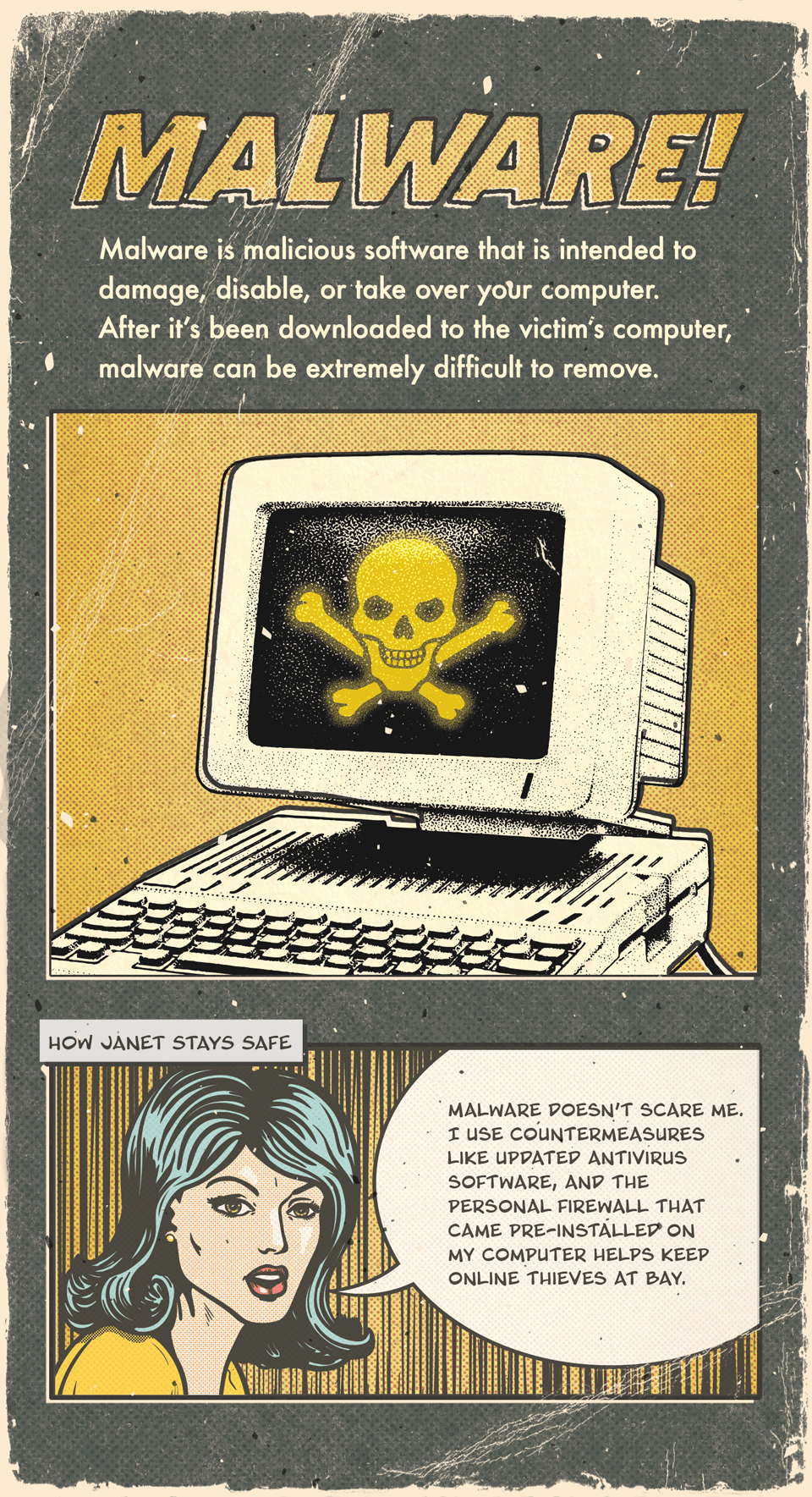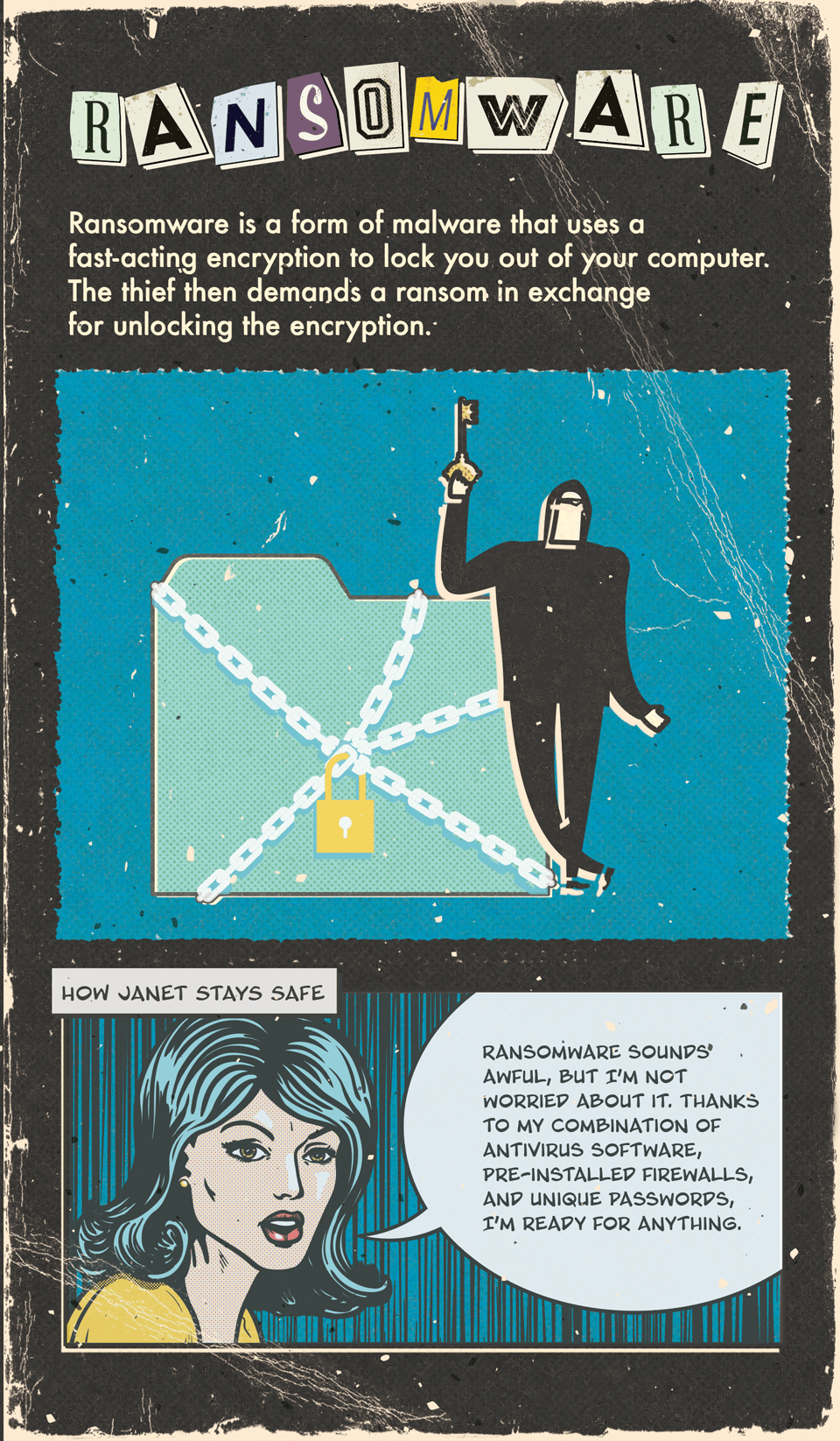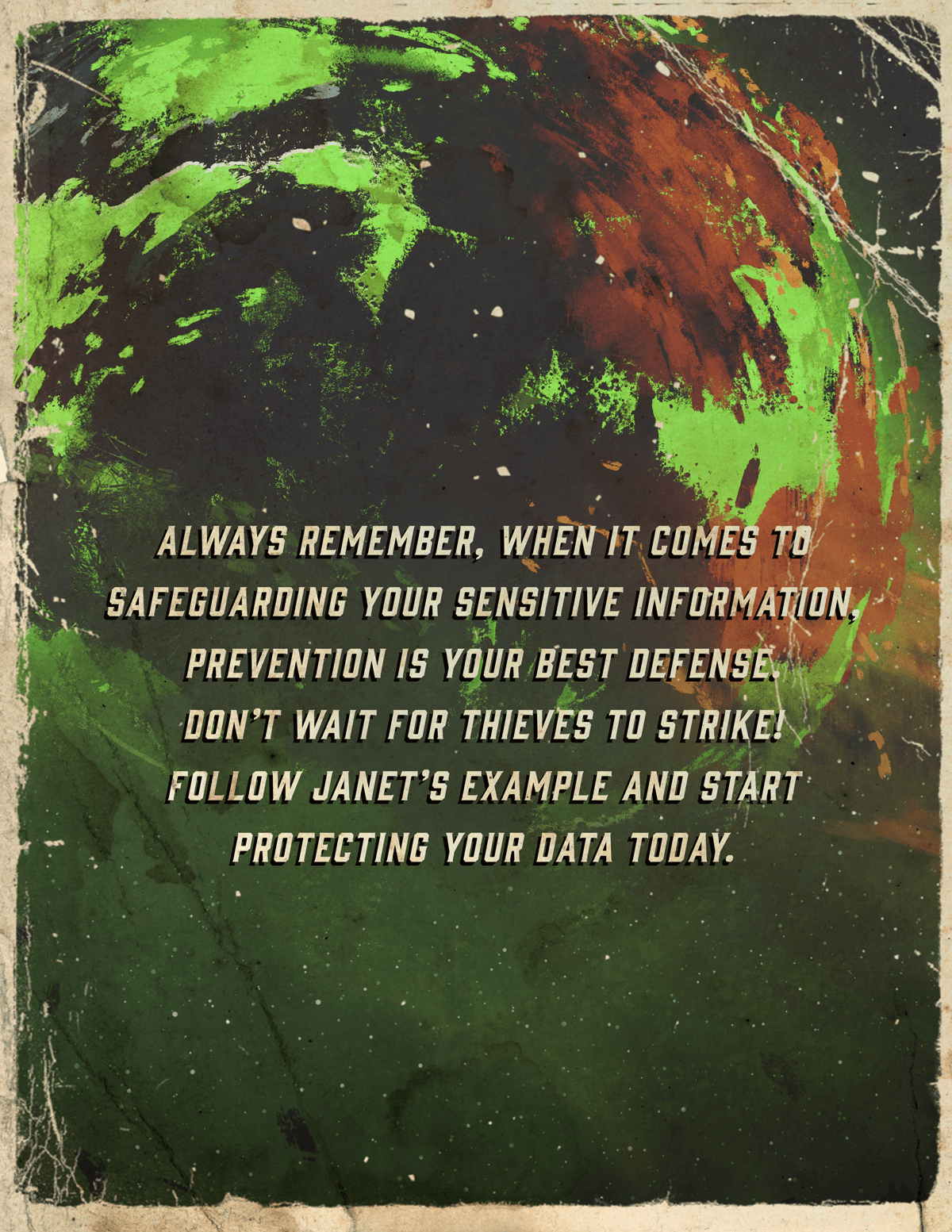 Related Content
The terms Medicare and Medicaid sound similar but are two very different things. Learn the differences in this informative article.
A letter of instruction provides additional and more personal information regarding your estate.
A portfolio created with your long-term objectives in mind is crucial as you pursue your dream retirement.