A Meal for All Generations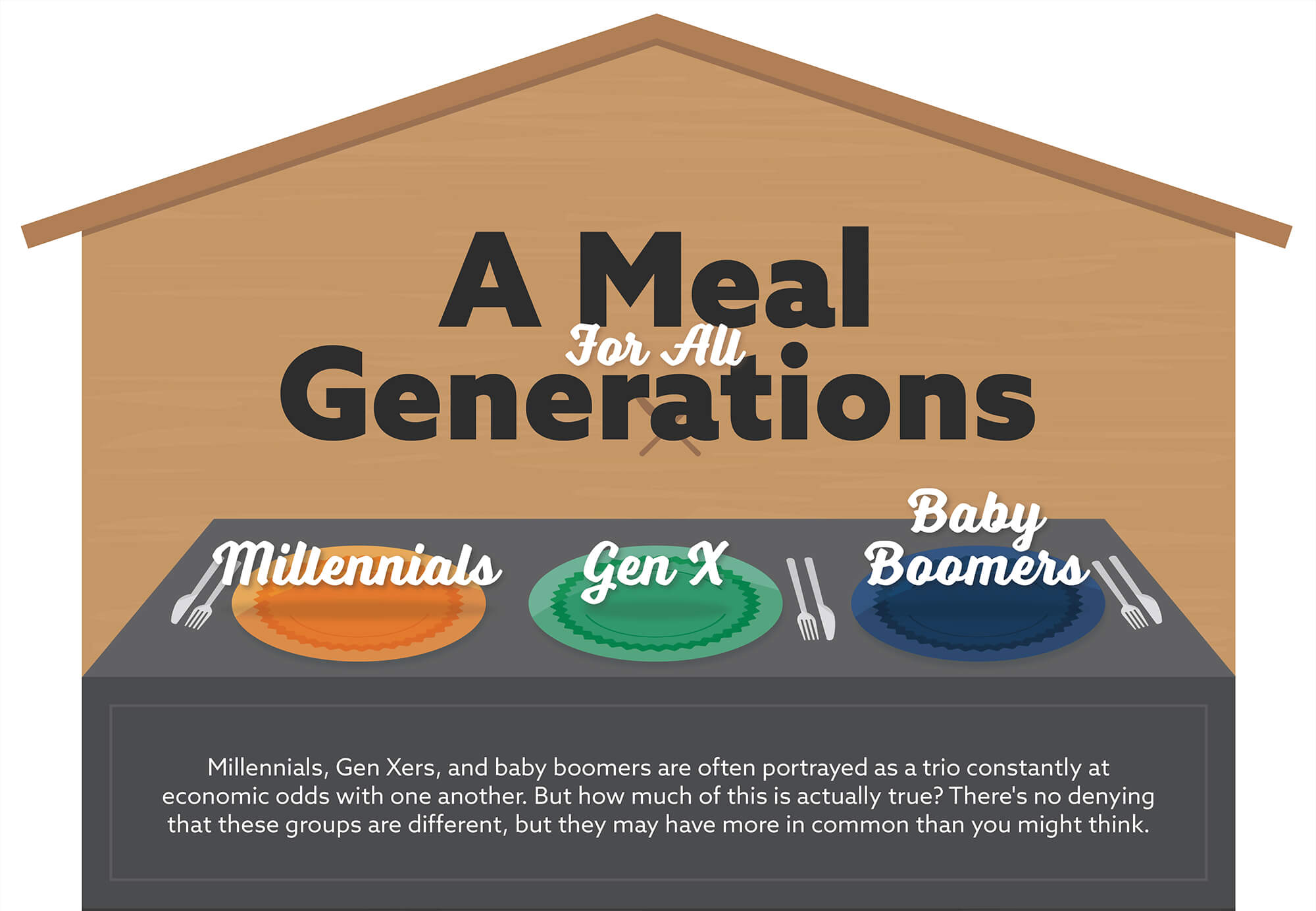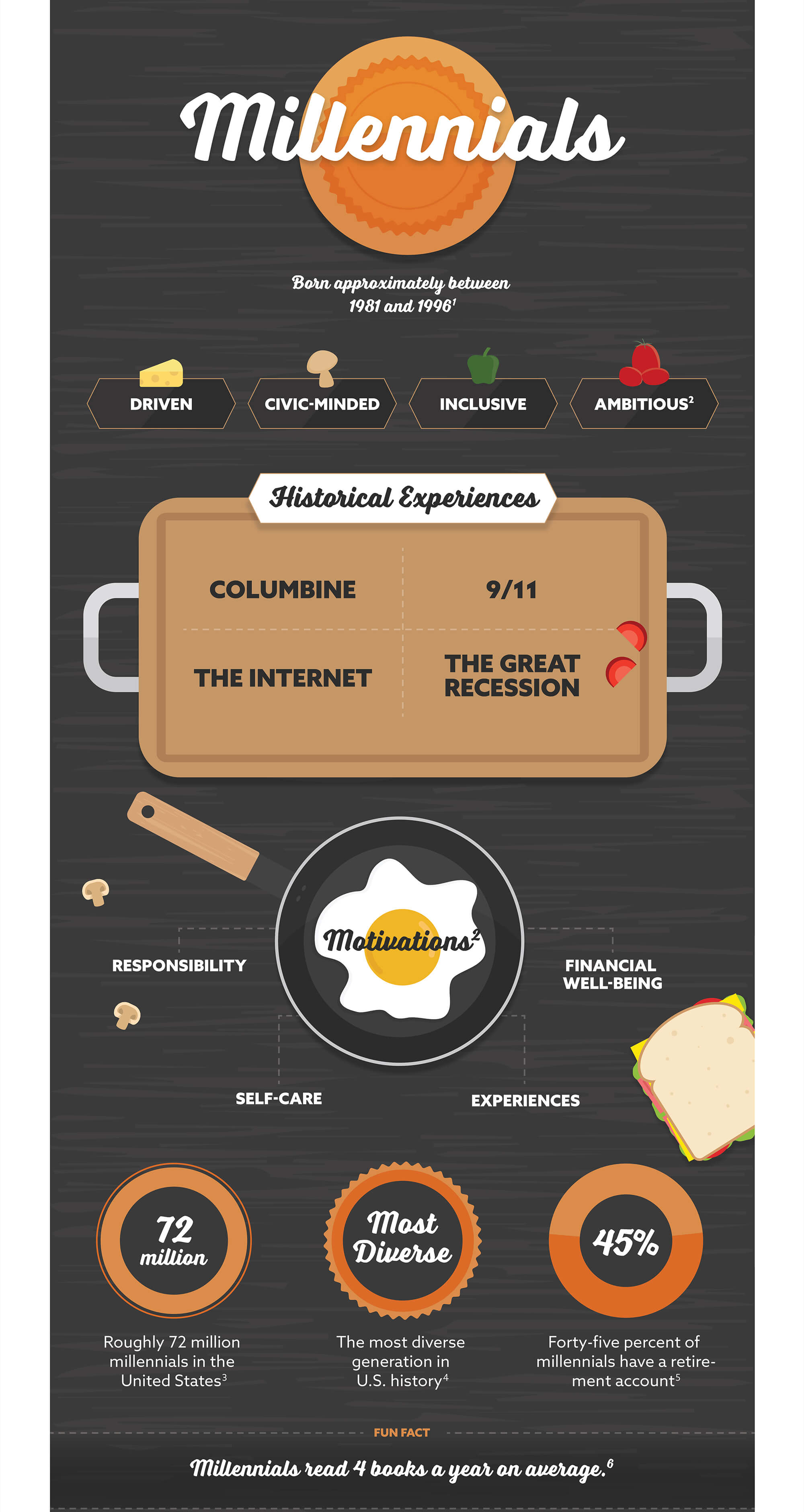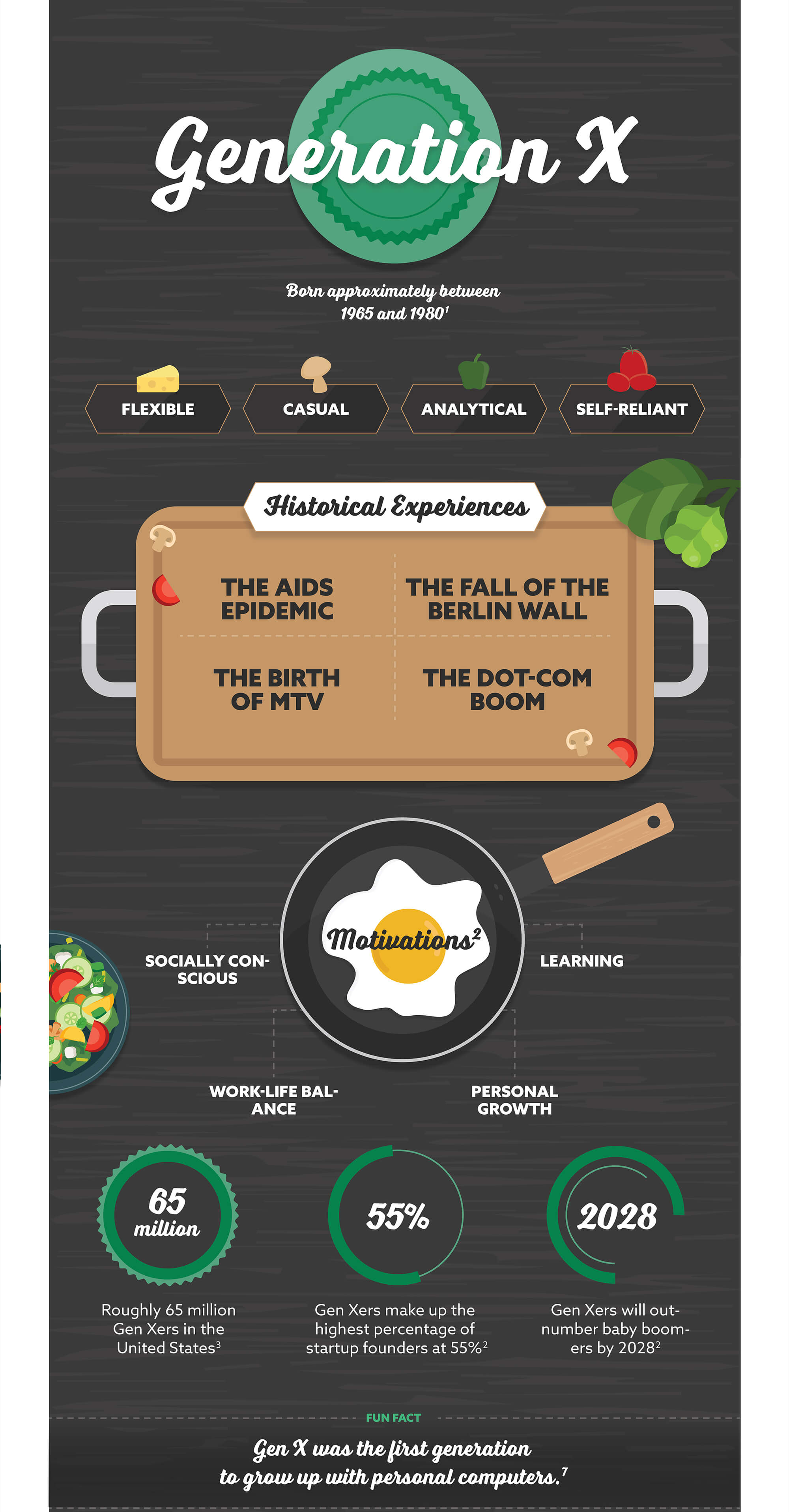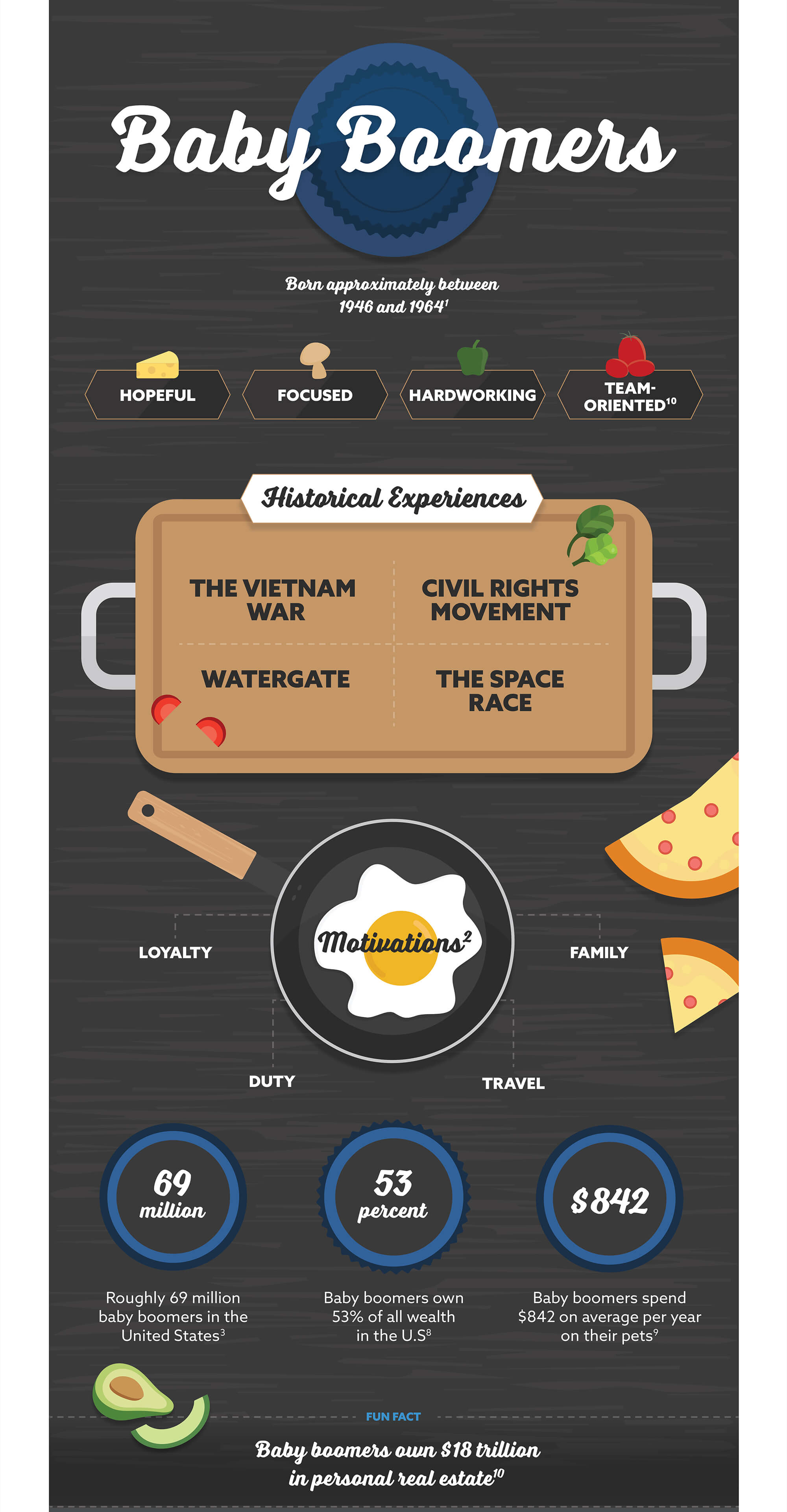 Related Content
Imagine you've been invited to go paragliding. It's your first time and you've bought a top-of-the-line paraglider.
This article can be a helpful guide when begin preparing for education expenses.
The number of men and women in the United States appears to be approximately equal . . . at first glance. Women walk a different path than men, and a much longer one. After the age of 40, women outnumber men in every age cohort.