Choose Your Own Retirement Adventure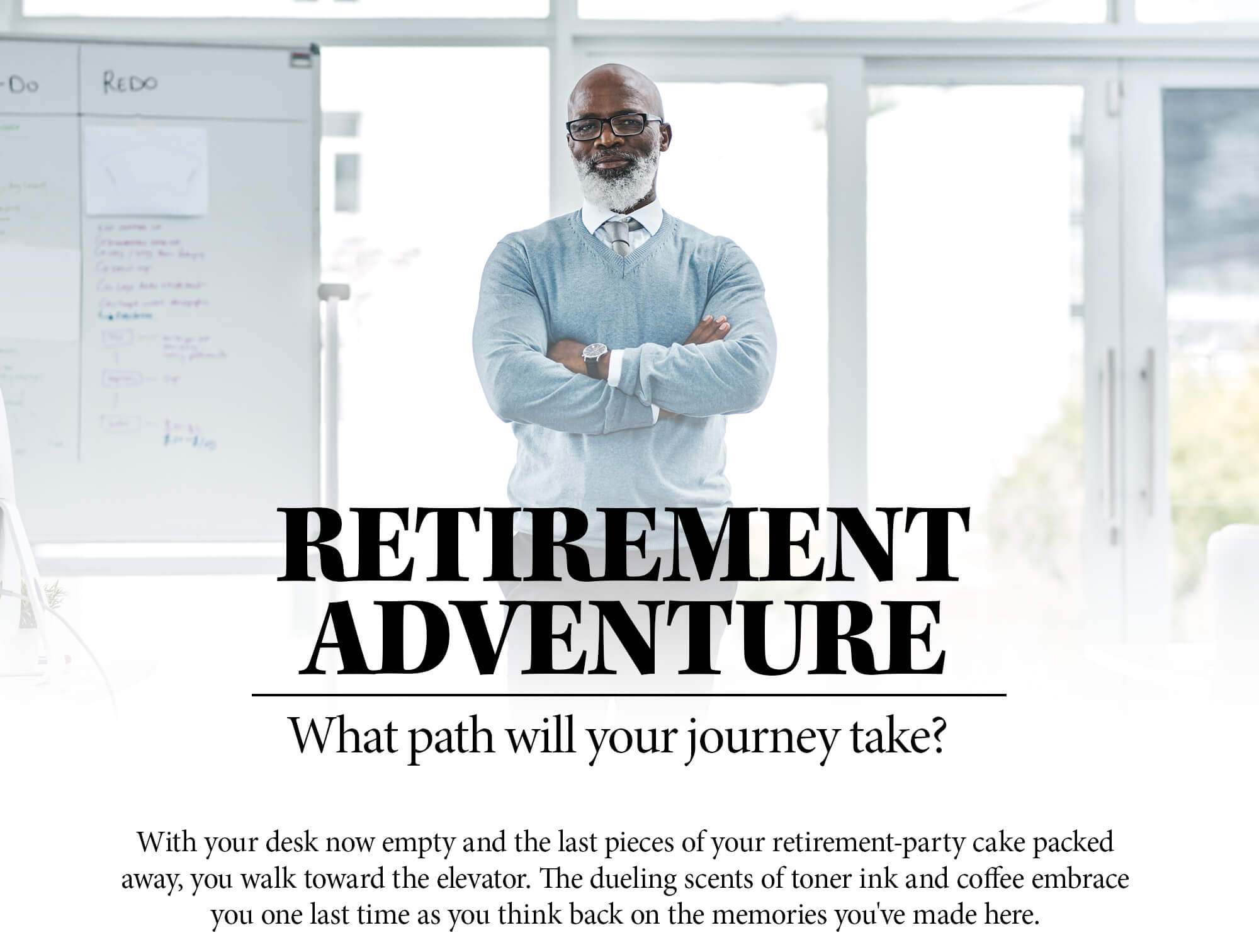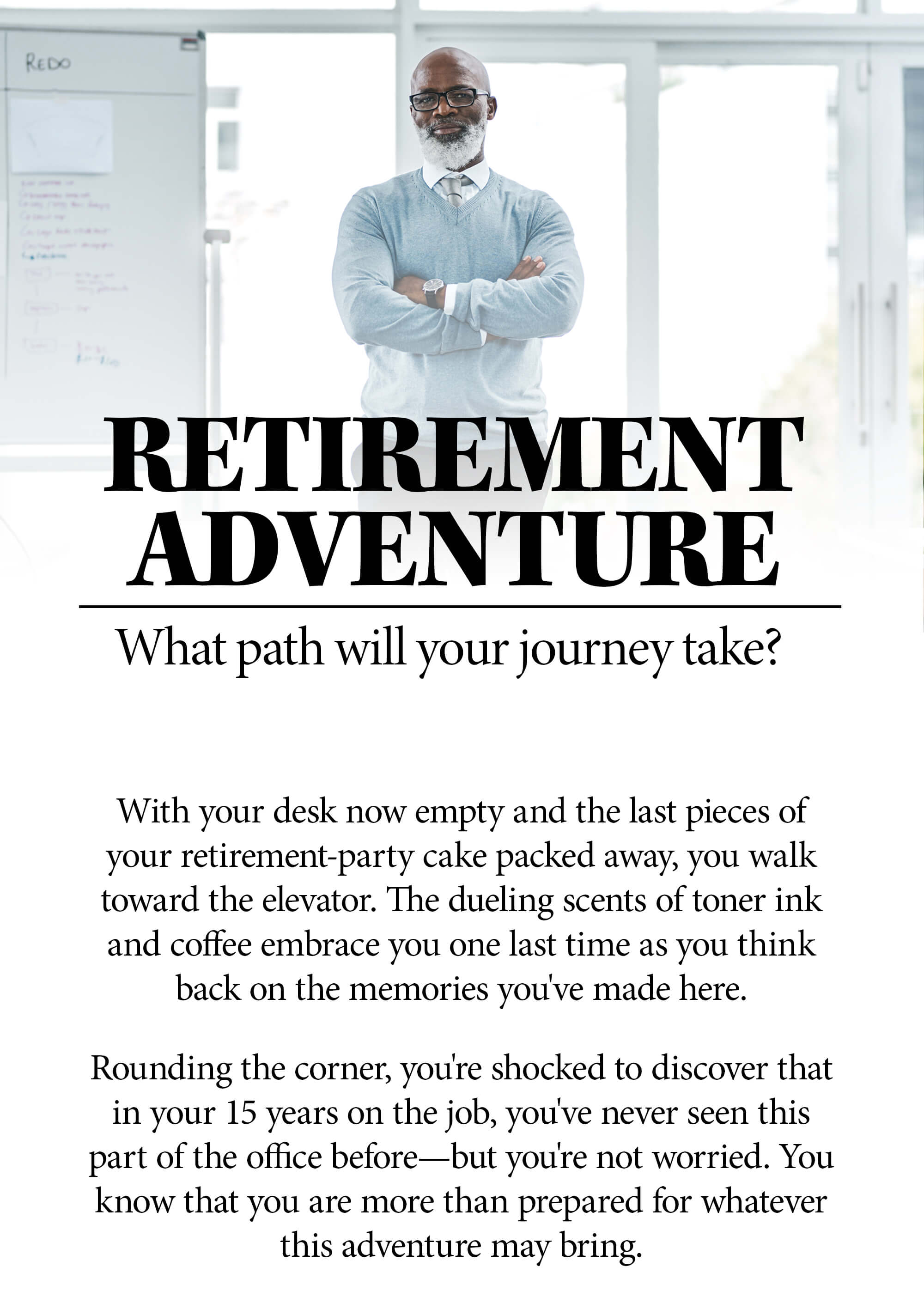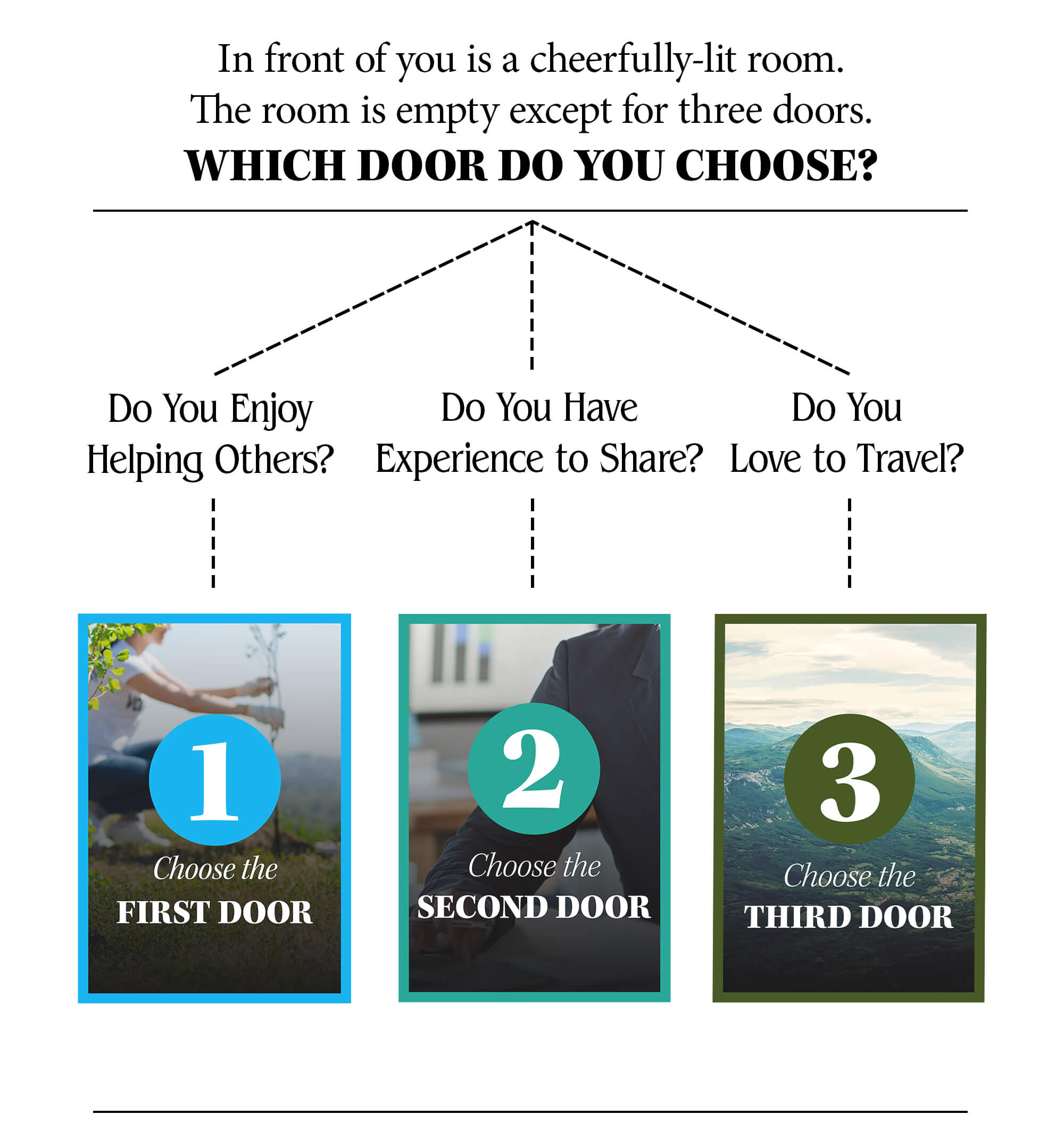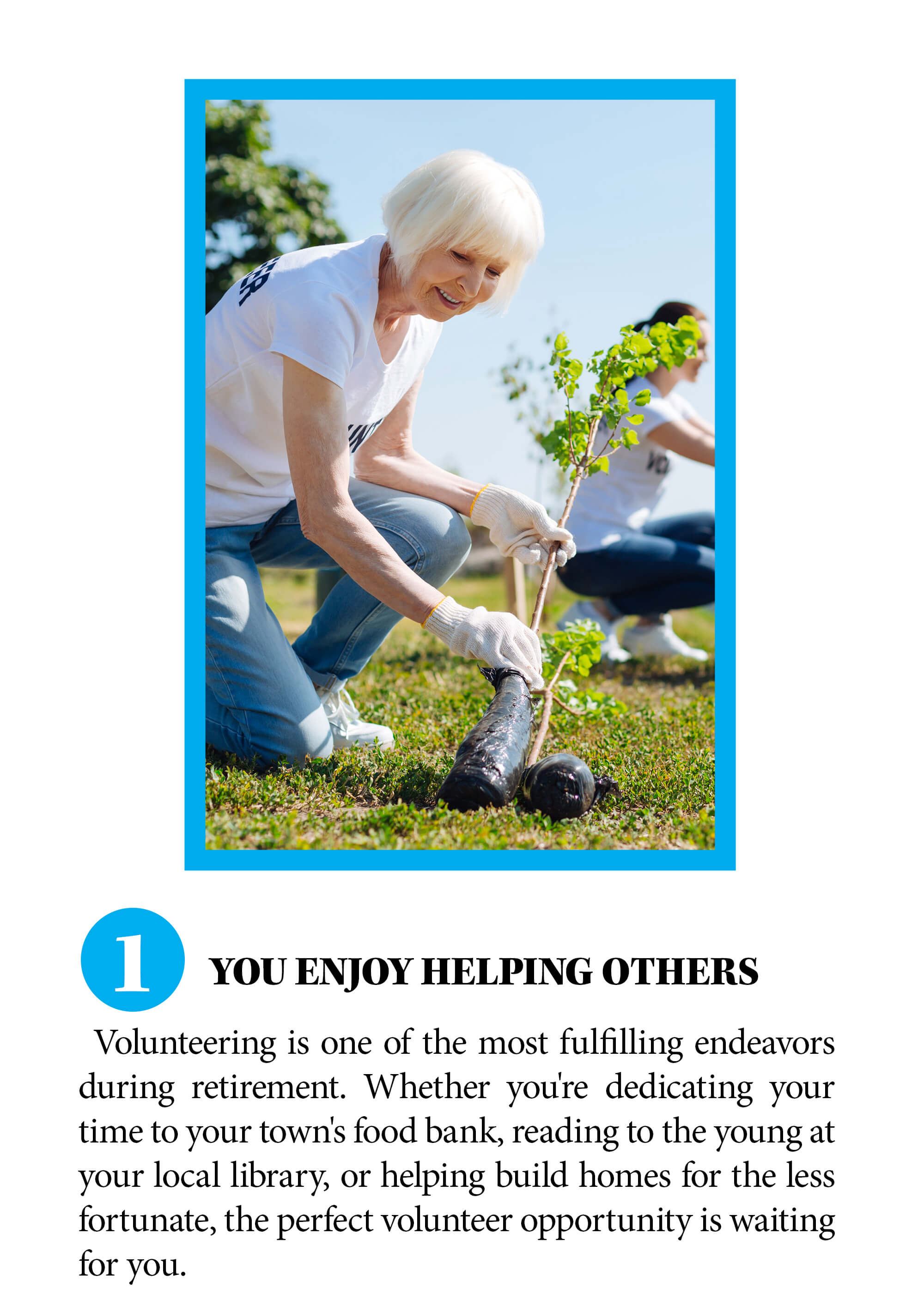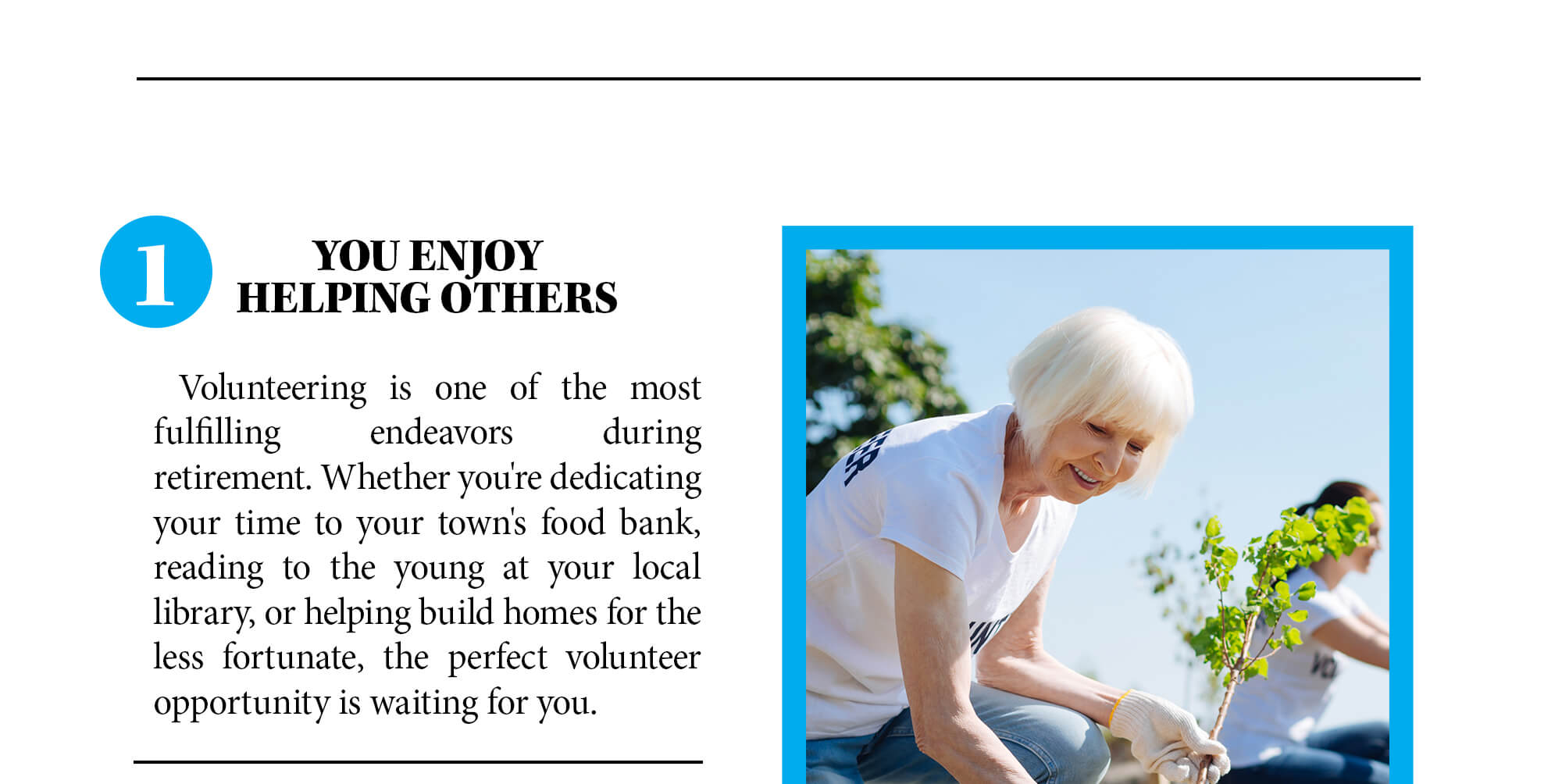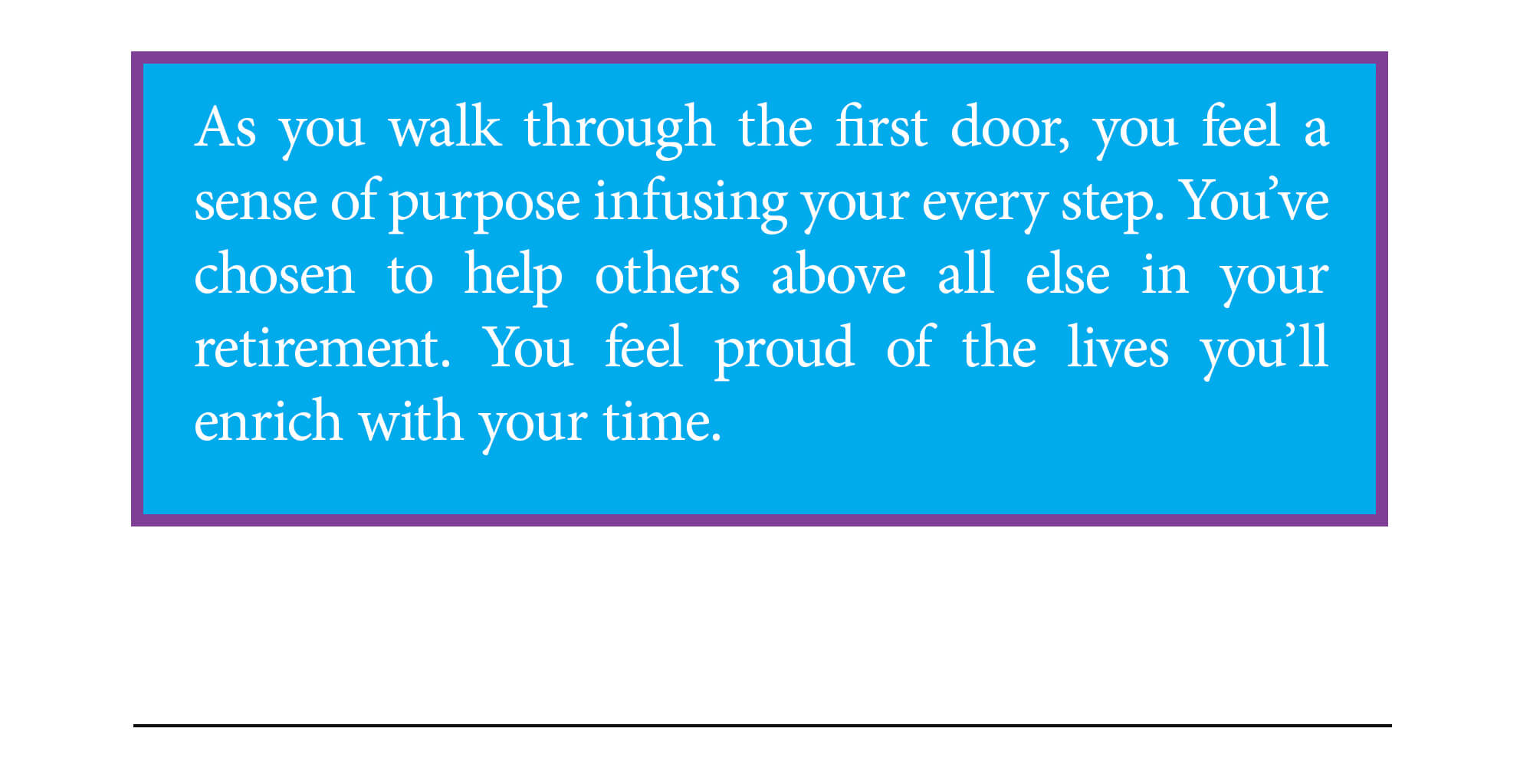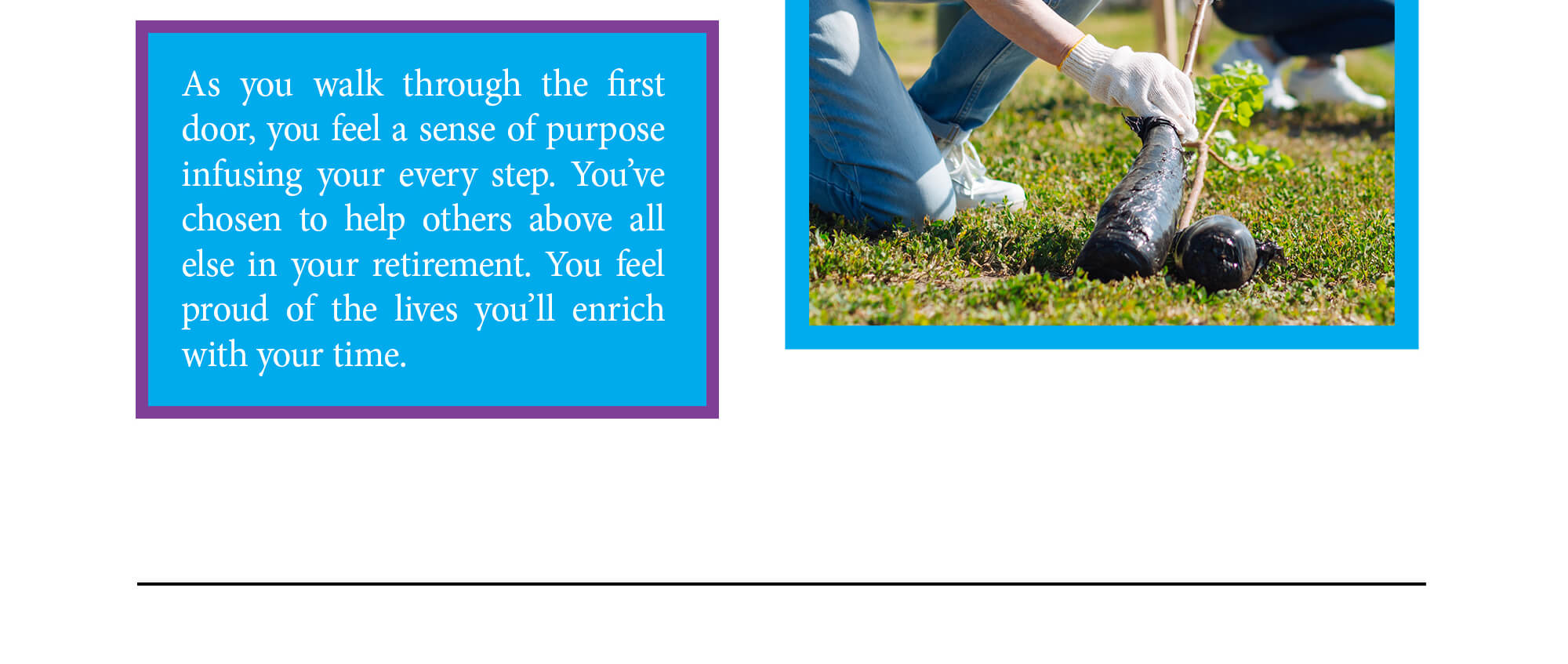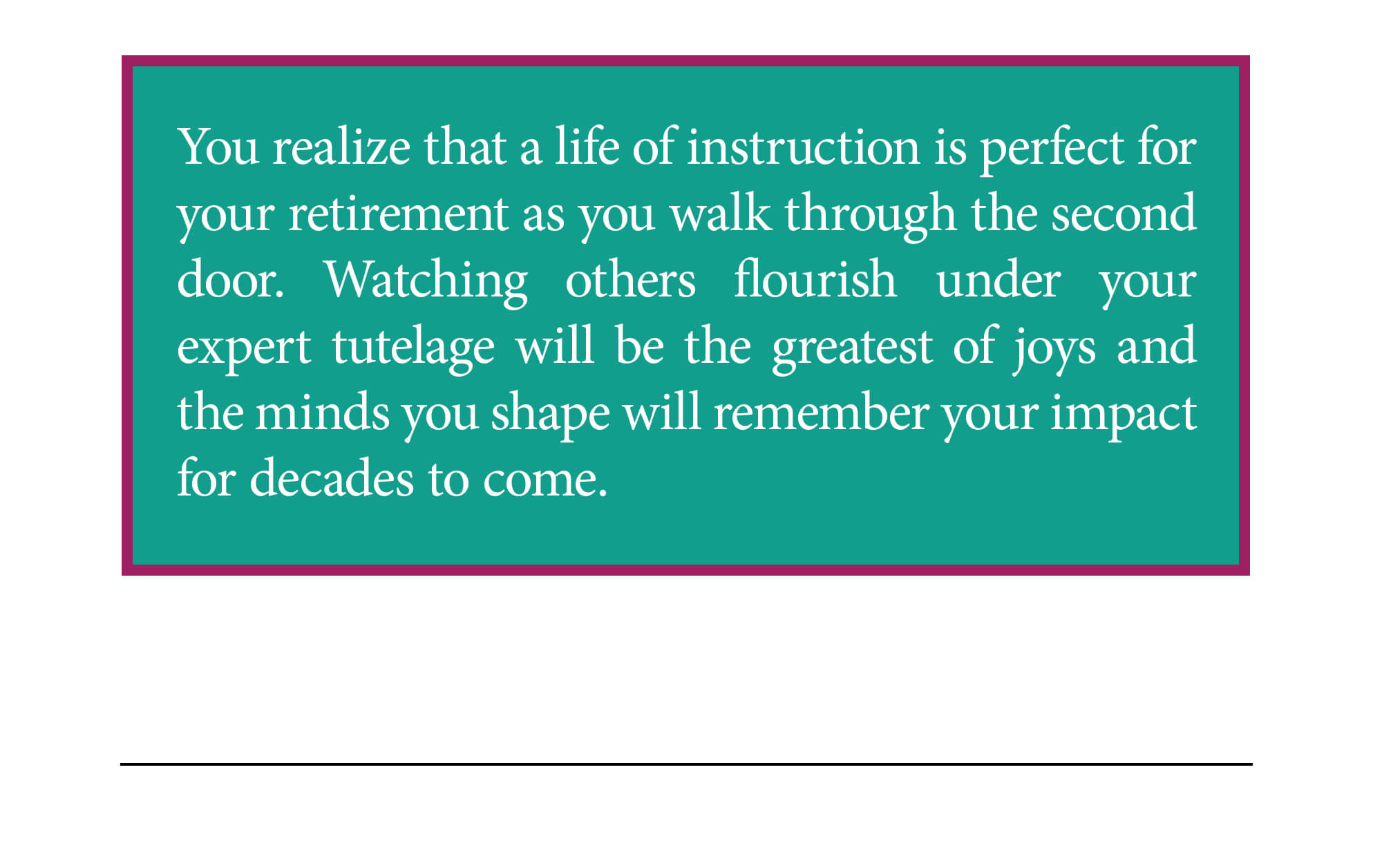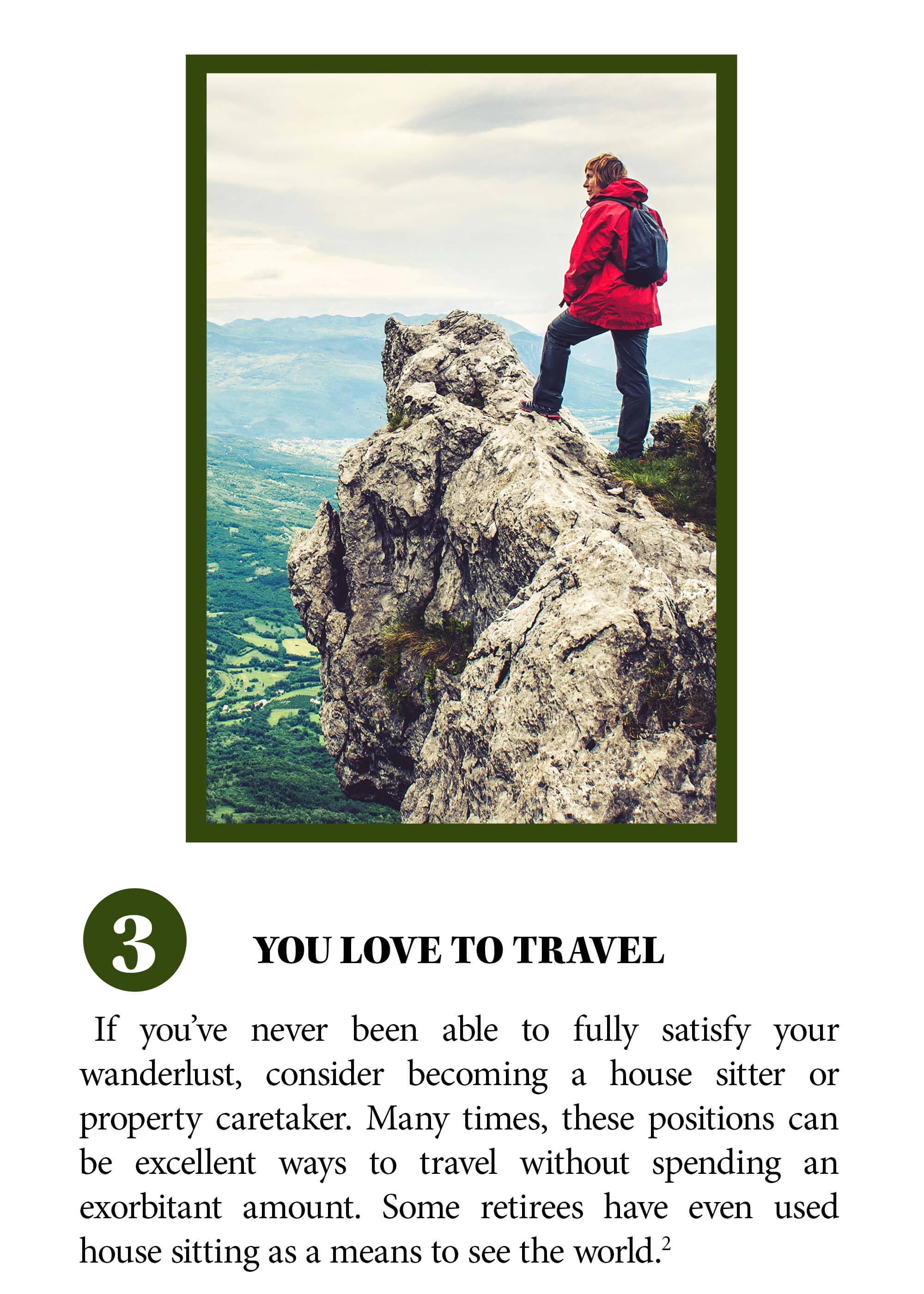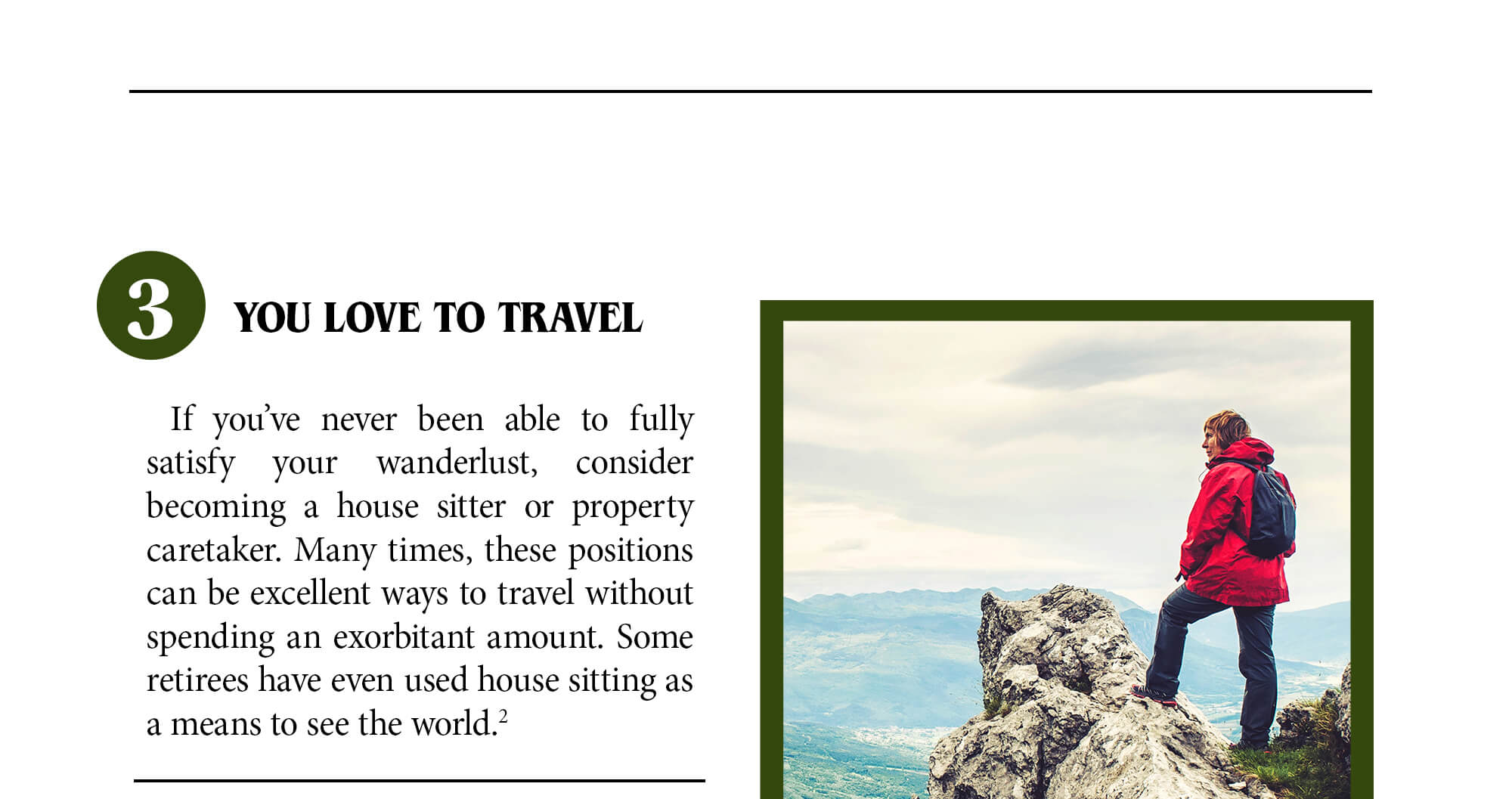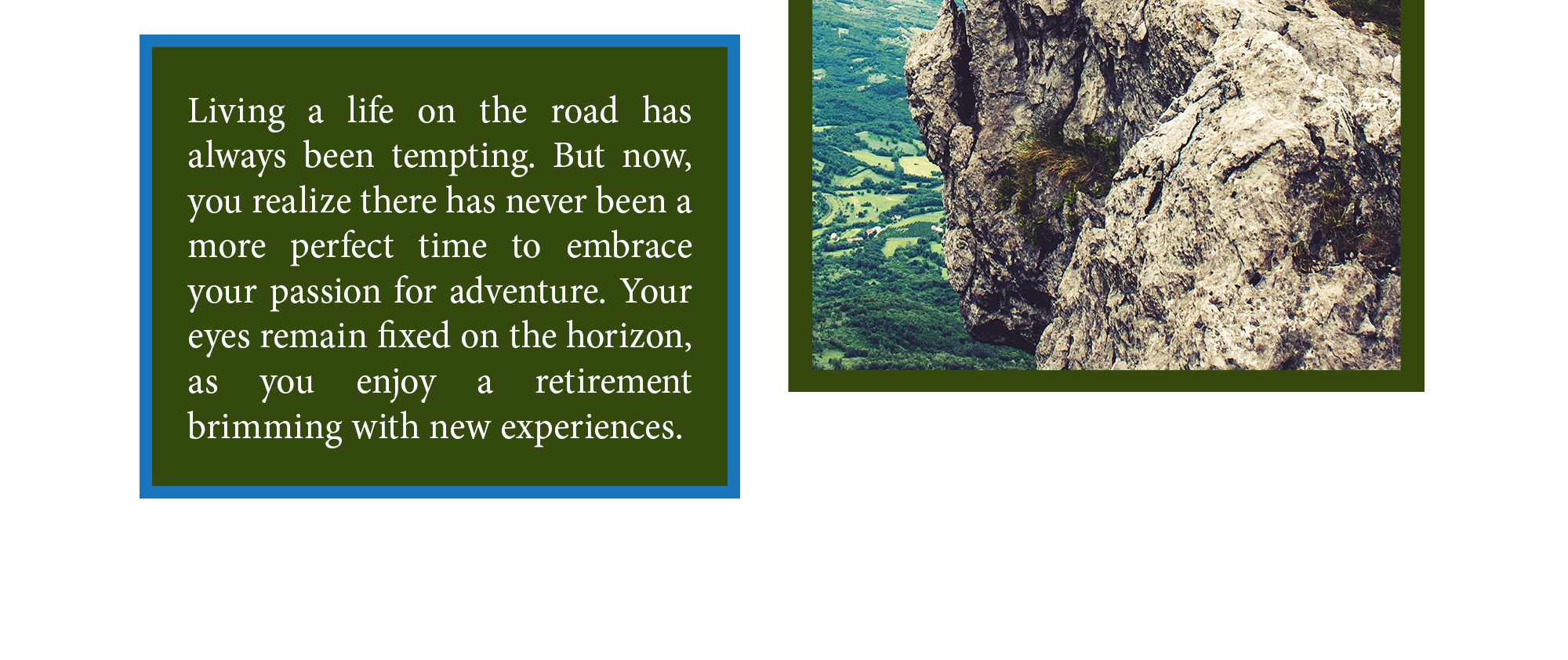 Related Content
Couples may be able to head off many of the problems in a marriage that money can cause.
There are unique risks of owning a second home and obtaining the proper coverage may protect you from financial risk.
A number of questions and concerns need to be addressed to help you better prepare for retirement living.